Enterprise AI Solutions for Government Agencies
From stop data collection and redaction to ediscovery and evidence management, Veritone provides AI-based solutions to enable Justice and Public Safety agencies to accelerate case processing, FOIA requests, and surface the most relevant evidence while reducing human errors, manual workloads, and staff burnout. Our solutions are cloud agnostic, FedRAMP Authorized, and supports CJIS compliance.
Contact Us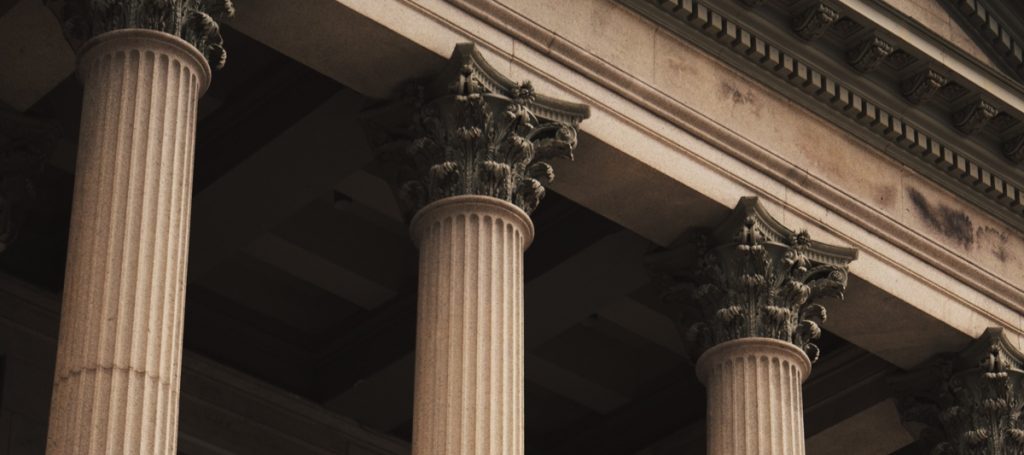 Justice
Veritone offers a portfolio of AI solutions leveraging Veritone aiWARE, a hyper-extensive Enterprise AI platform, that powers our applications to enable faster ediscovery of evidence and redcation. With a variety of AI models for transcription, head and object recognition, to metadata tagging for media files, we accelerate evidence review, analysis, and redaction to help you become more agile and work faster.
Learn More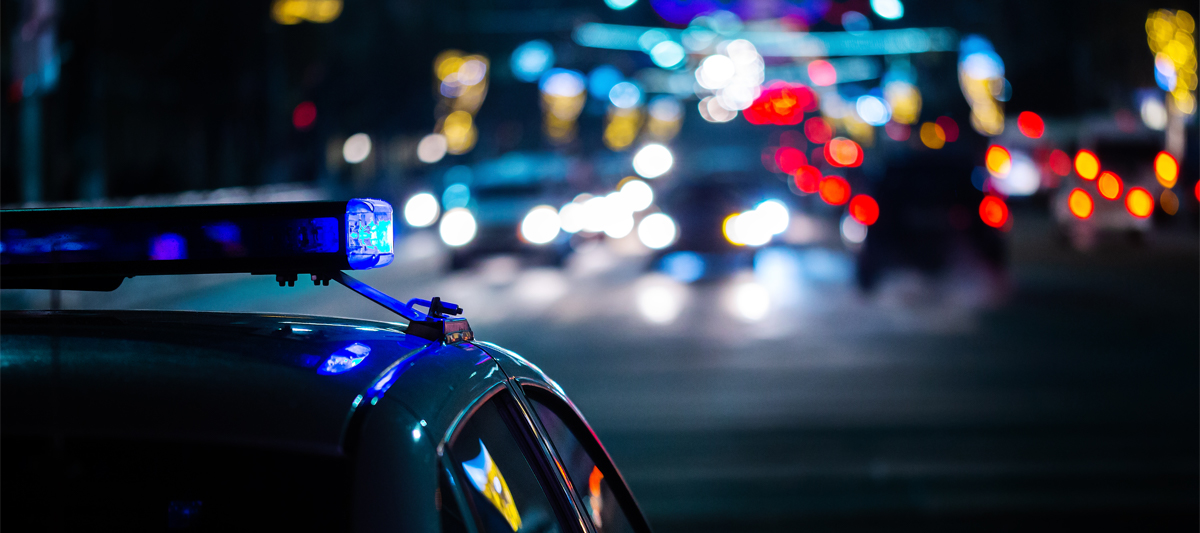 Public Safety
Powered by aiWARE, a hyper-expansive Enterprise AI platform, we help law enforcement agencies execute stop data collection and reporting for CA AB 953 RIPA, redact evidence to accelerate case processing and FOIA requests, and discovery evidence and documents faster so they can focus less on tedious, manual processes and dedicate more time to protecting communities.
Learn More
Explore Veritone's AI-powered solutions and services for your industry