Why Virtual Humans?
AI-generated humans provide lifelike interactions in virtual environments, ultimately improving audience rapport and increasing engagement.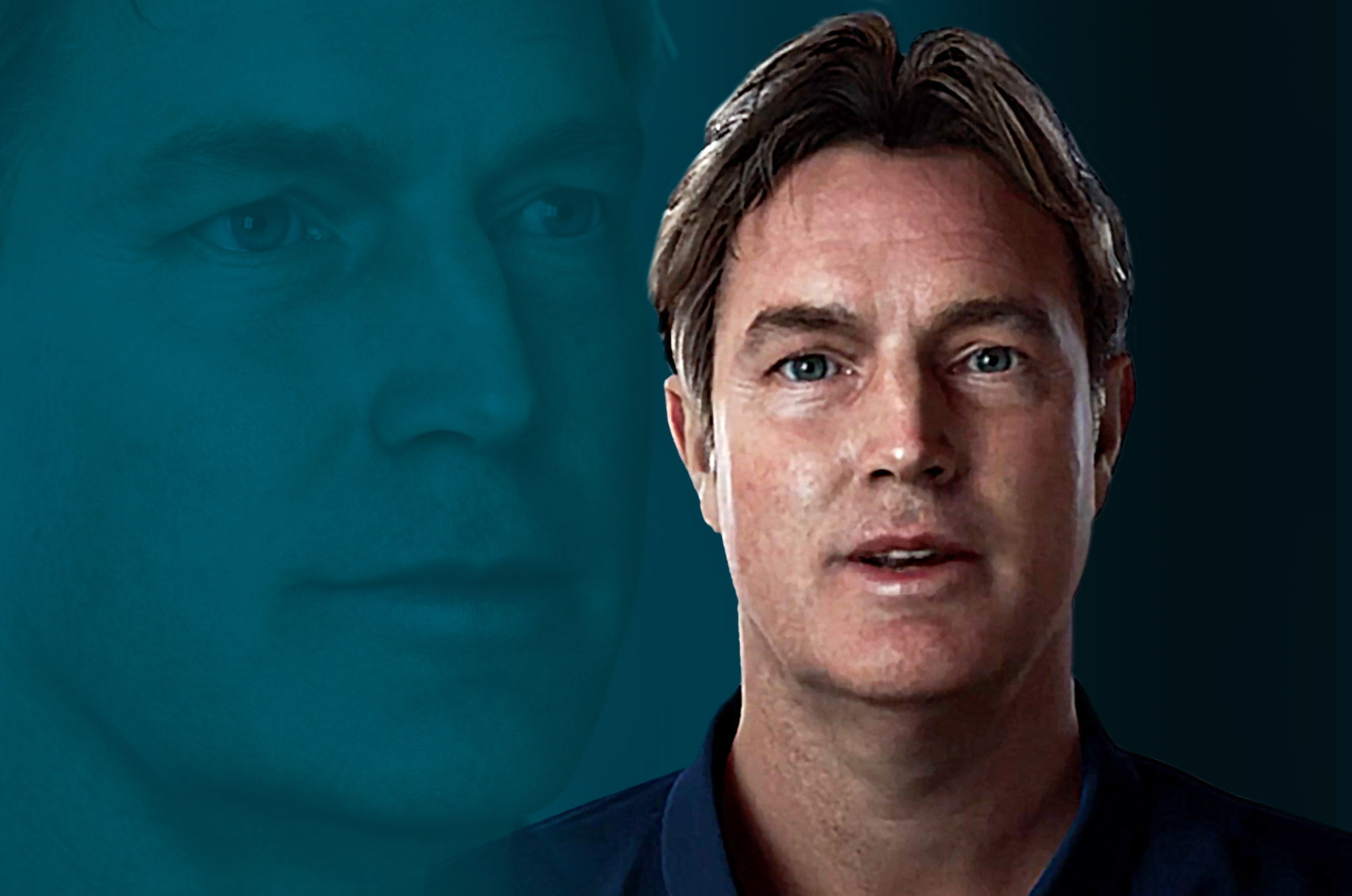 Realistic Avatar Creation
Provide us with your specifications and required photos and we'll provide a conversational, lifelike Avatar that you can use for a variety of applications.
Ethical  Approval Process
Maintain complete control over the creation of your avatar with written and verbal approval. Once completed, you will retain 100% ownership of your avatar, giving you the power to decide where and how its used.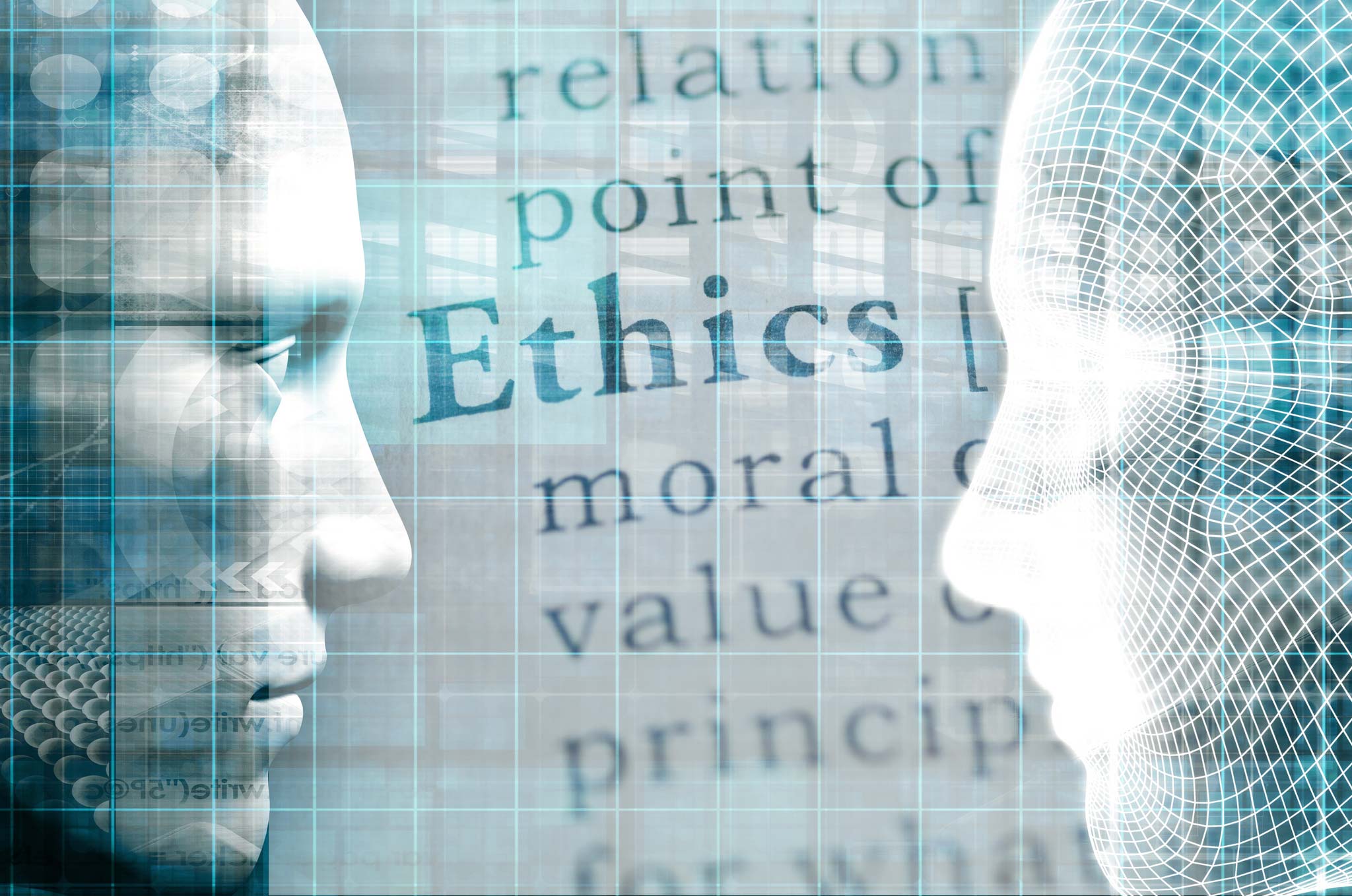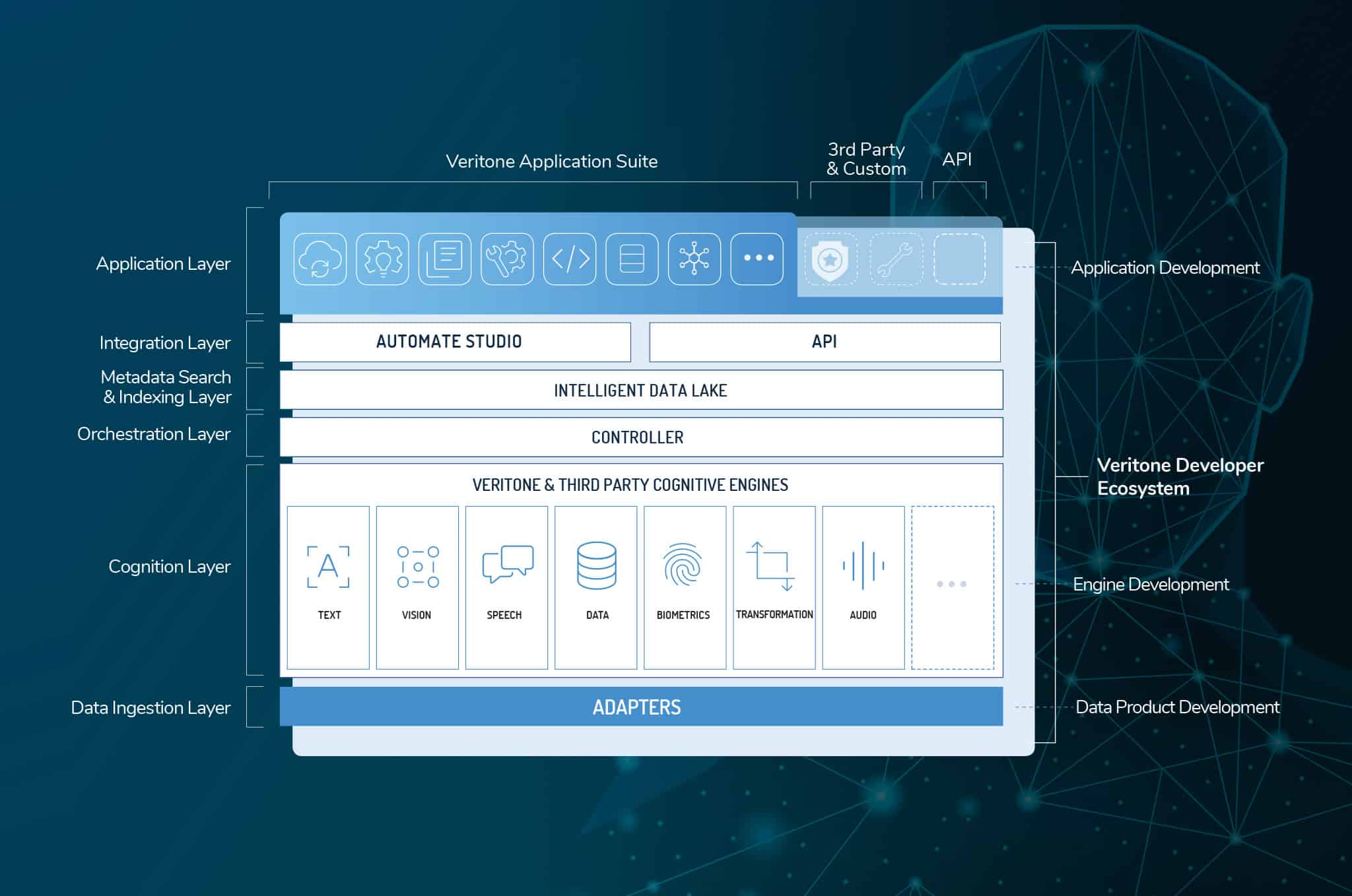 Proven Enterprise Technology and Services
Our technology is highly secure from creation to dissemination with protective measures every step of the way. With our proprietary asset management technology, and our hyper-expansive Enterprise AI platform, we help our clients manage and monetize their avatars to maximize their use across traditional and digitally immersive channels.

Avatar Management
Take control of your Avatar so you can dictate how and where it's used.

Multi-Deployment
Deploy your avatar on desktop, mobile and in 2D or 3D environments.

NLP Cognition
Leverage natural language processing to bring your Avatar's voice to life.

Human Control
Create and drive an avatar that can evoke communication through speech and body language.

Avatar Customization
Flexible design options including appearance, language, voice style, and more.

Always On
Avatars are available for immediate connection.
Use Cases
Customer Assistance & Sales

With avatars, brands can create better first impressions during sales interactions and offer a more lifelike customer service experience for potential and existing customers.

eCommerce

Craft engaging promotions for your brand and products in virtual marketplaces and pop-ups including Avatars of your top influencers and brand ambassadors.

NFT Avatars

Build totally unique experiences in entertainment, gaming, and more.

Social Media

Interact with customers, fans, and community members as an extension of your social media channels.

Metaverse Experiences

Create immersive experiences in metaverse worlds with brand ambassadors, NPCs, and other real-life or fictional company representatives.   
Learn more about how Veritone's AI solutions can help you and your team optimize your performance.