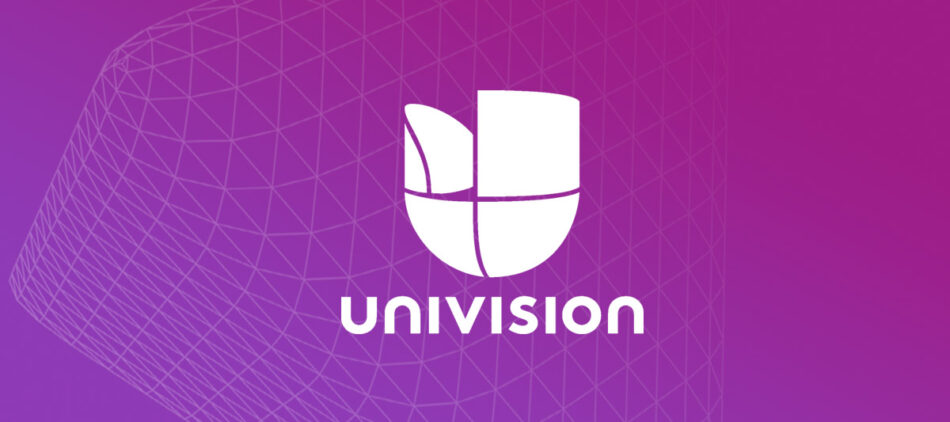 12.12.18
Veritone Announces Multi-Market Agreement With Univision Radio Network To Provide Near Real-Time Intelligence For Ad Campaigns And Branded Solutions
Agreement expands Veritone's presence in the Hispanic media market
Veritone Inc. (NASDAQ: VERI), the creator of the world's first operating system for artificial intelligence, aiWARE™, today announced an agreement with Univision Communications Inc.'s nationwide Spanish-language radio network to use its aiWARE platform to deliver near real-time insights and advertising performance intelligence for national and local advertisers. Veritone's aiWARE is being used across 22 of Univision's radio stations in 15 markets, plus four nationally syndicated audio programs and networks. According to the Nielsen Audio Today 2018 report, there are more than 44 million Hispanic radio listeners in the United States.
"With our proprietary, AI-based platform, broadcasters like Univision are now able to provide their advertising customers new campaign verification capabilities and insights similar to those delivered by competing digital platform alternatives," said Ryan Steelberg, Co-Founder and President of Veritone. "We are excited for Univision to leverage the power of our aiWARE platform to provide added value around multi-language audio transcription, tracking, measurement, and verification for its radio advertisers."
aiWARE will provide Univision's local media sales teams, national representation partners and network sales team with advertising intelligence around the performance of both traditional and endorsement-based campaigns. Additionally, while arming these teams with powerful insights and tools including AI-powered Spanish language transcription in near real-time, aiWARE will provide Univision's programming and digital teams with a searchable, transcribed archive of the radio broadcast to better find soundbites, interviews, and edited content.
"We're very excited to collaborate with the Veritone team to help us deliver deeper insights and analytics to our brand partners," said Dominic Fails, Senior Vice President, Local Media Sales at Univision. "Univision remains the #1 media company to reach Hispanic consumers, and Veritone enables us to provide more actionable insights around spot-based radio campaigns as well as efficiently measure our new and innovative native campaigns."