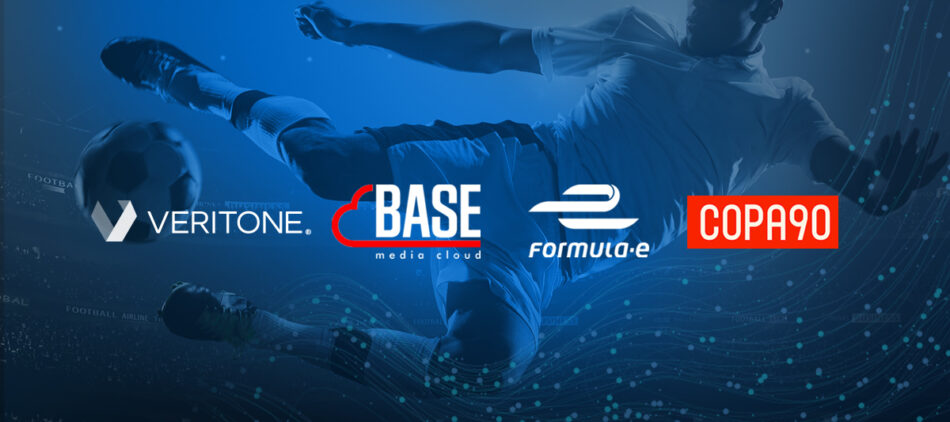 02.19.20
The Increasing Role of AI in Sports Broadcasting
How COPA90 and Formula E are driving success with AI in Sports Broadcasting
Sports broadcasting is consistently pioneering when it comes to incorporating technological innovations. It is not surprising that at the recent Sports Tech Innovation Forum in London, AI was a hot topic that gained a lot of attention.
What does AI enable today? What will be possible in the future? And what do leading sports organizations do?
Our Senior Director, Customer Solutions David Candler shared the stage with BASE Media Cloud to showcase our joint customer success stories for COPA90 and Formula E. They discussed how our combined cloud-native solutions along with the capabilities of Veritone Digital Media Hub and aiWARE are helping customers drive significant operational efficiencies and generate incremental revenue.
Hear first hand how COPA90 and Formula E (represented by production partner Aurora Media Worldwide) are leveraging cloud-native asset management and AI in these live recordings from the event.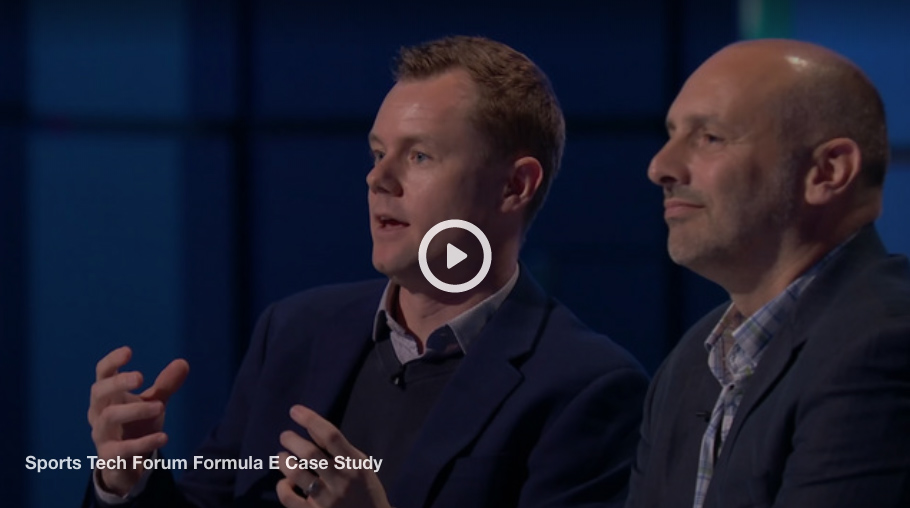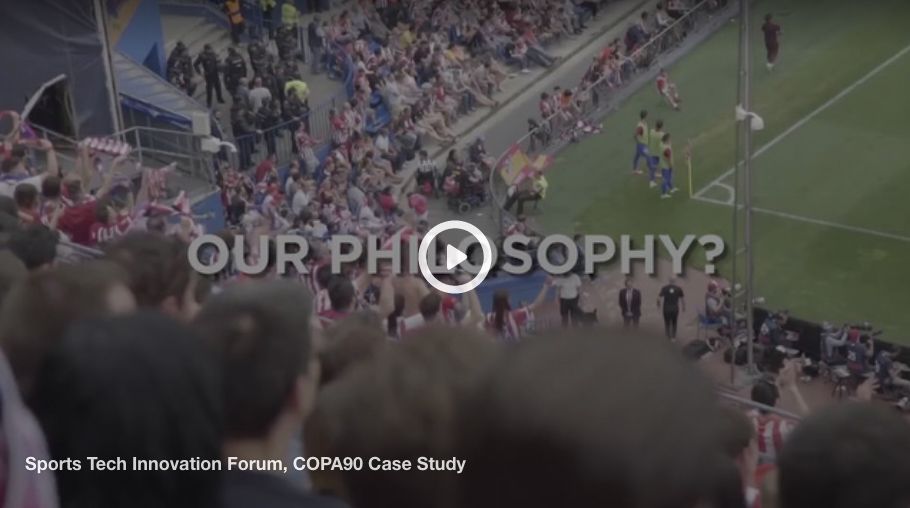 Further Reading
How to Boost Sports Fan Engagement With AI
Boost Fan Engagement Through AI-Enabled Content Management
Content Licensing & Monetization
Veritone Digital Media Hub – Intelligent Media Management