How Artificial Intelligence Helps Enterprises Activate Their Media
Asset management is undergoing a major transformation due to the development of AI and related technology. In this conversation, Billy Gil, Product Marketing Manager for Veritone's Commercial SaaS Solutions; Gunnar Dedio, CEO of PROGRESS; and David Candler, Senior Director of Customer Solutions at Veritone, discuss the next generation of asset management capabilities enabled by AI.
The conversation covers a range of topics relevant to organizations seeking to leverage AI to optimize their asset management, including Digital Asset Management (DAM) systems, the use of metadata in conjunction with AI, and the benefits and challenges of AI-enabled technology. As an all-German company, PROGRESS is well-positioned to discuss how AI can help companies expand into new territories, and the conversation includes real-world examples and use cases of AI in asset management.
Overall, this conversation offers valuable insights into how to maximize the potential of AI for asset management, and will be of interest to anyone looking to stay at the cutting edge of this rapidly-evolving field. To discover the potential of AI, and to find out why it's a must-have, tune in now!
Veritone disclaims any responsibility for any statement of participants in the podcast. The views expressed in this podcast are those of the interviewee and do not necessarily reflect the views of Veritone or its directors, officers, or employees.
Key Points From This Episode:
Why organizations need AI-enabled asset management
Opportunities that can be leveraged when using AI-enabled technology
The biggest challenge regarding AI-based technology: scaleability
How AI-enabled DAM solutions help grow businesses
How AI can facilitate licensing aspects of video and audio data
Don't forget to subscribe, rate, review, and share the Adventures in AI Podcast. Be sure to catch up on previous episodes, too!
Links Mentioned in Today's Episode:
Follow Veritone on Facebook, Instagram, LinkedIn, and Twitter!
Guests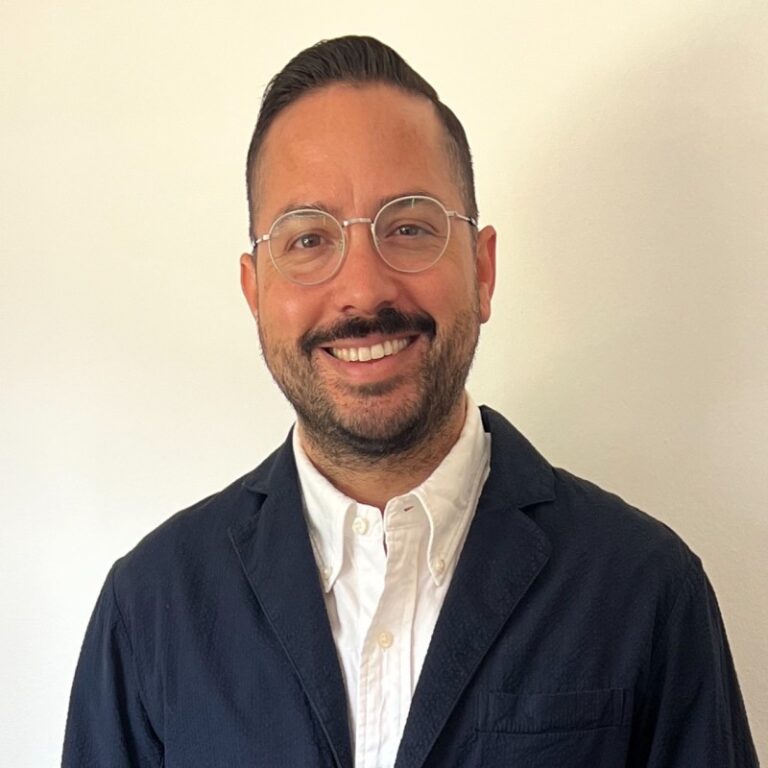 Billy Gil
Product Marketing Manager for Veritone's Commercial SaaS Solutions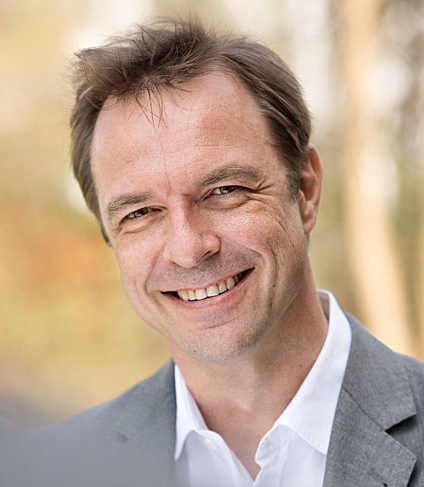 Gunnar Dedio
CEO of PROGRESS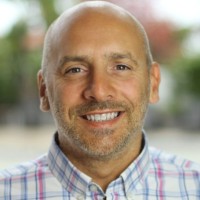 David Candler
Senior Director of Customer Solutions at Veritone
Subscribe