The Power of the Veritone Voice Network with John Murphy
Podcasting is undeniably having a moment. Over the past few years, podcasts have seen a massive rise in popularity and currently have over 380 million listeners worldwide. And with such a huge global footprint comes a diversity of listeners who fall well outside the English speaking demographic. But how do you reach those listeners if you don't speak their language?
Creating translated versions of your episodes may seem like an easy solution, but producing and recording them comes with a bunch of extra costs, like renting space and sourcing equipment. It's also a big demand on both your time and that of your guests. But what if there were an AI solution that could provide you with quick and easy vocal translation, in the original voice of your host? That's where the new Veritone Voice Network comes in. Not only does it translate your content, but it does so in the original voice of your host!
Joining us on Adventures in AI to expand on this exciting new technology is John "Murph" Murphy, one of the latest additions to the team at Veritone. We discuss some of the biggest pain points that podcasters are currently facing, like how to stand out and find a listenership when there are so many podcasts to choose from, and how the Veritone Voice Network addresses them. Our conversation covers all this and much more, so make sure you tune in to hear it all!
Key Points From This Episode:
An outline of the biggest pain points and challenges within the podcasting industry.
Why it's so difficult for new podcasts to break through the noise and discover their listenership.
An overview of the Veritone Voice Network and how it will help solve some of the most pressing pain points in podcasting.
How the Veritone Voice Network is translating English-speaking podcast content into multilingual content.
Examples of podcasters, like David Meltzer and Bryan Barletta, who are using the Veritone Voice Network to reach a Spanish-speaking audience.
An overview of how the Veritone Voice Network saves podcasters time and money.
Don't forget to subscribe, rate, review, and share the Adventures in AI Podcast. Be sure to catch up on previous episodes, too!
Guests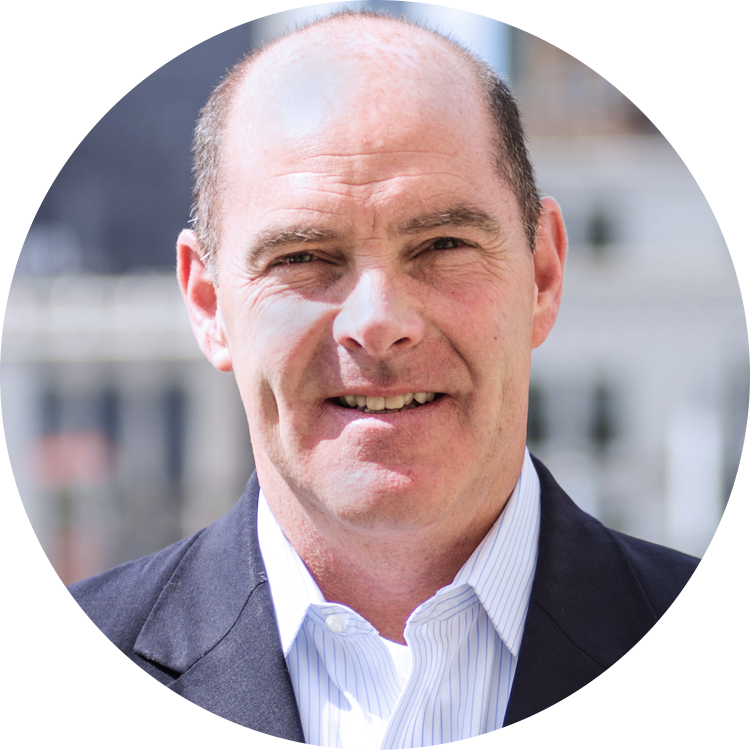 John "Murph" Murphy
SVP, Content and Monetization, Veritone
Subscribe