Sports Data Gets a New Voice with AI Voice Featuring Corey Hill
Welcome back to Adventures in AI! Here to discuss how AI voice is disrupting the sports industry is the Director of Product Management for Veriverse at Veritone, Corey Hill.
In this episode, you'll hear all about how AI voice capability is used in the sports industry, how it enhances a fan's experience and reaches a larger audience, how it customizes the experience of a sports game, and ultimately, how it disrupts the world of sports.
We also discuss why Veritone has partnered with Stats Perform and how that will affect the AI voice and the sports world. Corey also shares how Veritone is educating the public on their incredible new venture. To hear all this and more, tune in now!
Key Points From This Episode:
How AI voice translates to the sports world
Why Veritone has partnered with Stats Perform
What the use of AI voice capability looks like in sports
How AI will affect a fan's experience of the sports game
How this new technology will reach a wider global audience in the sports industry
What Veritone's partnership with Stats Perform will bring to sports and AI
Why Veritone's goal is to disrupt the sports industry
Don't forget to subscribe, rate, review, and share the Adventures in AI Podcast. Be sure to catch up on previous episodes, too!
Learn more about Veritone's partnership with Stats Perform in this press release.
Guests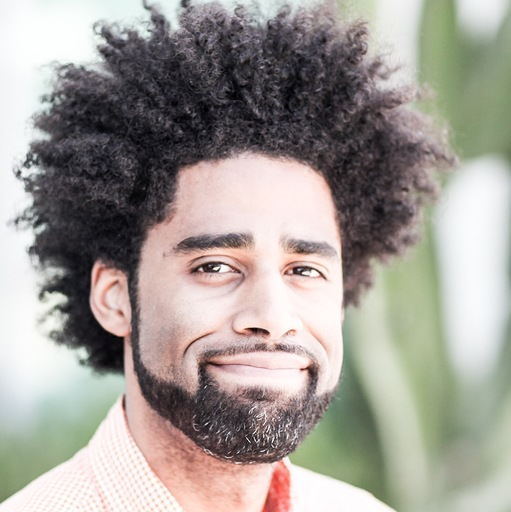 Corey Hill
Director of Product Management for Veriverse, Veritone
Subscribe