How Technology is Shaping the Audio and Broadcasting Industry with Sarah Foss and Andrew Bock
Welcome back to another episode of Adventures in AI. In this episode, we speak to Sarah Foss, Chief Technology Officer, from Audacy and Andrew Bock, Chief Industry Evangelist, from TuneIn to find out the role of AI and technology in the audio and broadcasting spaces. The pandemic catalyzed the rise of audio-based media, and its popularity is still increasing post-pandemic.
In our conversation, we talk about the role of AI in audio media, what the future holds for the industry, how the space is changing, how technology will aid in the monetization of audio, and much more. Make sure you don't miss out on this fascinating conversation with technology veterans changing the audio space, Sarah and Andrew!
Key Points From This Episode:
How Sarah sees audio evolving in the future in the broadcasting space.
Benefits that technology brings to the audio space. 
We learn how AI can improve audio technology for consumers. 
Broadcast monetization is explained and the future potential.
The role AI plays in allowing consumers to get the services they want from a product.
Andrew's perspective on the future of audio and how it will evolve.
Don't forget to
subscribe
, 
rate
, 
review
, and 
share
the Adventures in AI Podcast. Be sure to catch up on
previous episodes
, too!
Guests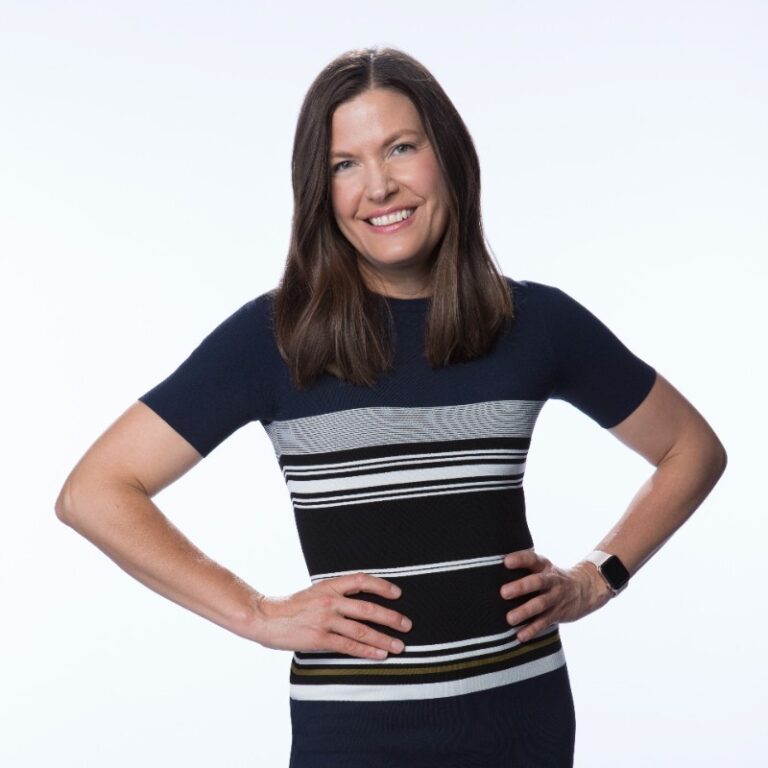 Sarah Foss
Chief Technology Officer, Audacy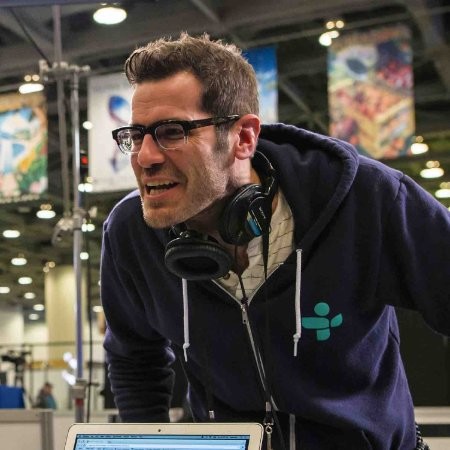 Andrew Bock
Chief Industry Evangelist, TuneIn
Subscribe