How Sports Rights Holders Can Generate More Revenue With a New, Intelligent Marketplace
There's been a big explosion in the production and consumption of short-form sports video content. As a result, federations and buyers have experienced similar challenges when it comes to purchasing and licensing this type of content from each other. In this episode of Adventures in AI, we are joined by Liz Eastham to discuss SPORTX, a new AI-driven digital, short-form video marketplace that enables organizations to sell their content directly to buyers in a single, highly secure, global environment.
As the managing director of SPORT X, Liz sheds light on the involvement of the federations and rights holders in the development of SPORTX, how it works, and some of the big names who are already using it.
To find out more about the uses and benefits of this unique intelligent marketplace, tune in today!
Key Points From This Episode:
The need that inspired the development of SPORTX 
The names of federations and rights holders that have already adopted this marketplace
How SPORTX enables the growth and the scale to support federations in this way
The uniqueness of SPORTX and its value for buyers
What the intelligent nature of the marketplace means for content providers
Don't forget to subscribe, rate, review, and share the Adventures in AI Podcast. Be sure to catch up on previous episodes, too!
Learn more about SPORTX.
Guests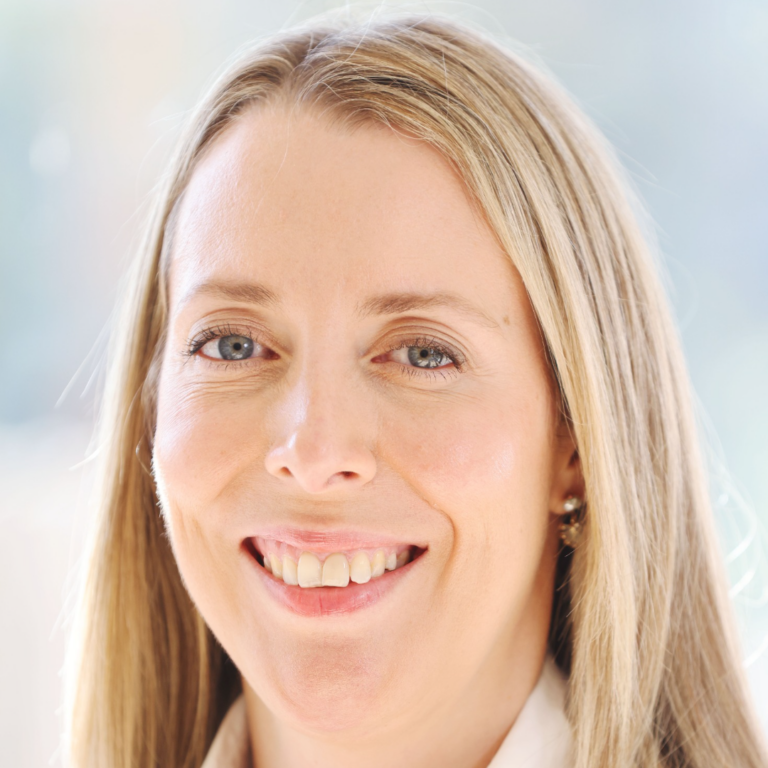 Liz Eastham
Managing Director, SPORTX, Veritone
Subscribe