A Personalized Experience: How AI is Revolutionizing the Way Celebrities Connect with Fans, featuring Cameo
We are thrilled to be joined today on Adventures in AI by the VP of Corporate Development at Cameo, Jim Terpstra. Cameo is a video-sharing website that allows celebrities to send personalized video messages to fans, and Jim tells us why society needs Cameo, what using Cameo is like on the back end and for consumers, and how the platform can be used by businesses and even for events.
Veritone and Cameo have recently formed a partnership to bring Cameo Kids to life. Jim shares his initial feelings on the venture and explains why it's bigger than he ever could have imagined, before praising the influence of AI at his company and giving us a glimpse into Cameo 2023 and beyond.
Please note that Veritone disclaims any responsibility for any statement of participants in the podcast. The views expressed in this podcast are those of the interviewee and do not necessarily reflect the views of Veritone or its directors, officers, or employees.
Key Points From This Episode:
Why there's a societal need for Cameo
How Cameo can be used by businesses and even for events
Why Cameo Kids is even bigger than what Cameo thought it would be
How the use of AI voice technology helps talent, the consumer, and Cameo 
What we can expect from Cameo in 2023 and beyond 
Don't forget to subscribe, rate, review, and share the Adventures in AI Podcast. Be sure to catch up on previous episodes, too!
Links Mentioned in Today's Episode:
Follow Veritone on Facebook, Instagram, LinkedIn, and Twitter!
Guests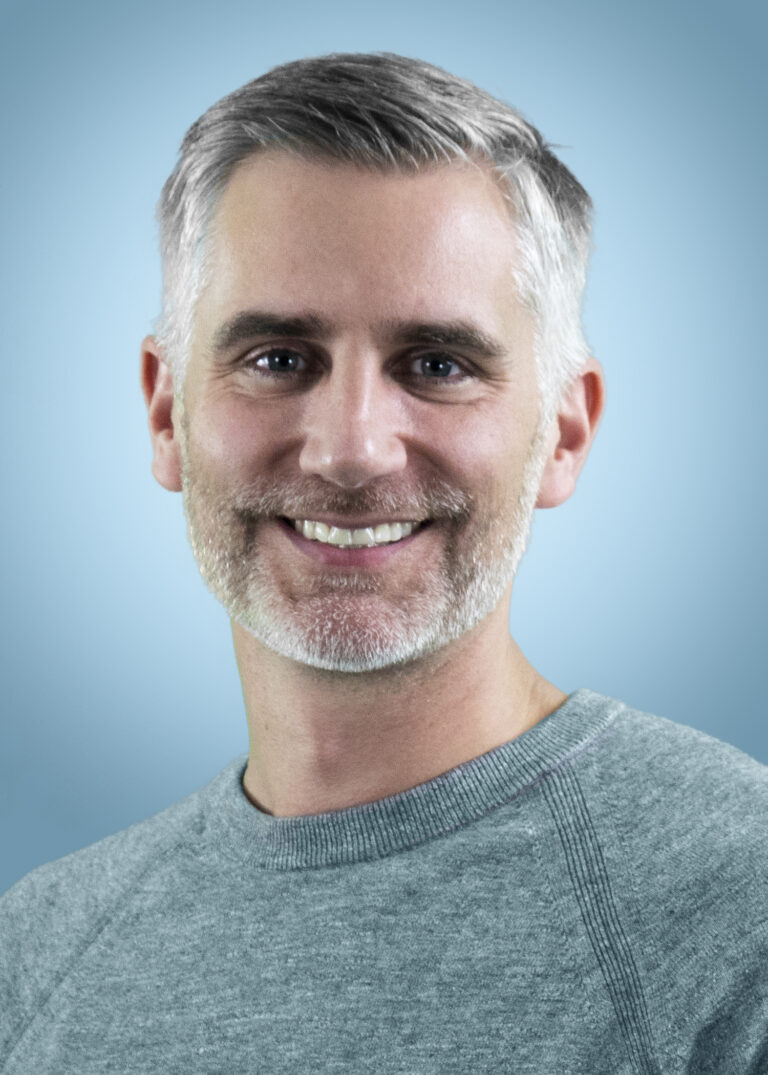 Jim Terpstra
VP, Corporate Development, Cameo
Subscribe