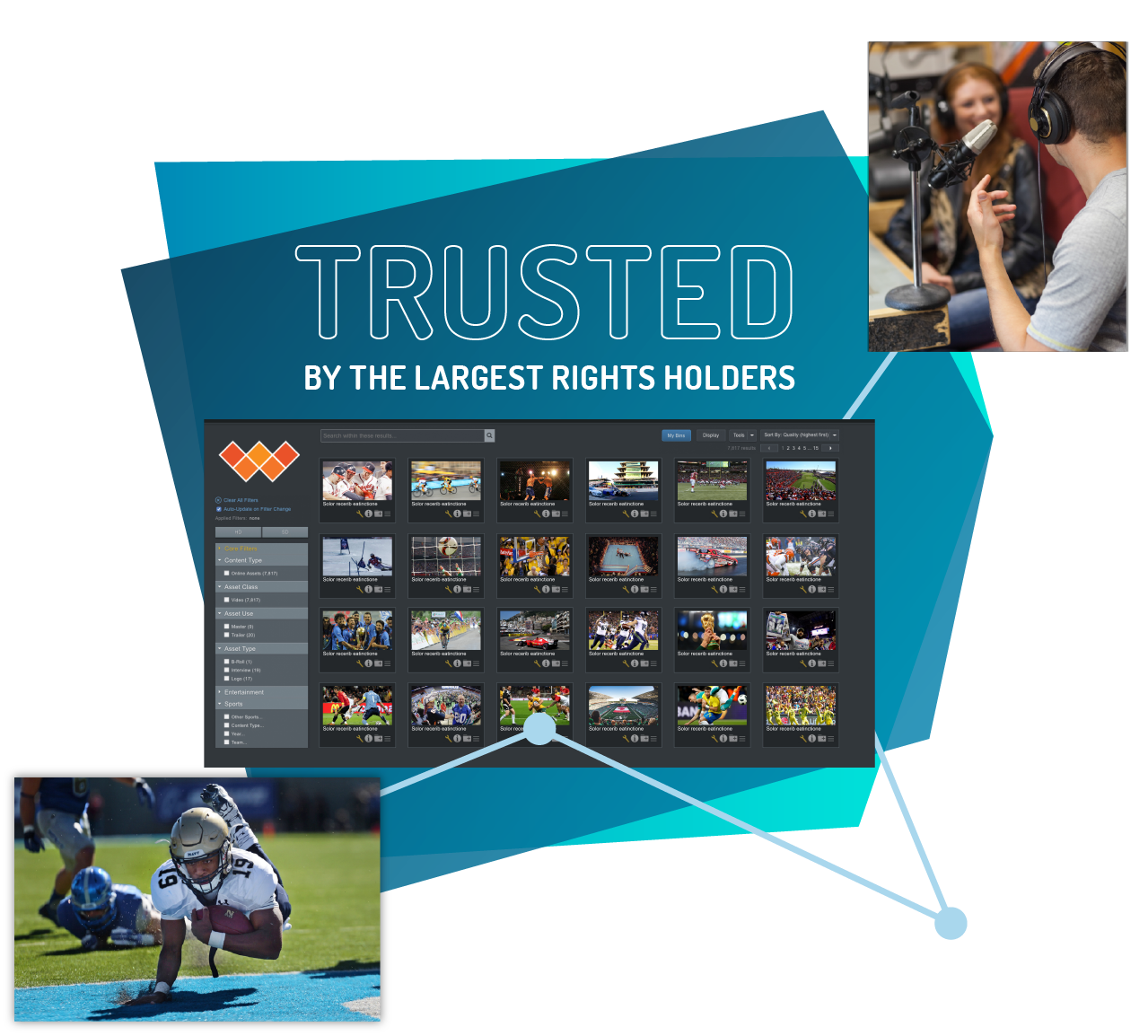 Manage and Monetize Your Valuable Assets
Veritone Core gives you complete control over your content so you can continuously monetize your valuable assets. Upon ingest, Core applies cognitive metadata to audio, video, still images and other assets, making your archive smart. With the ability to add aiWARE, metadata is cognitively enriched so your team can quickly search, discover, access and share assets with stakeholders and audiences around the world.* To learn more, download our aiWARE Core Integration Solution Brief.
GET A DEMO
Digital Asset Management
Discover the many ways rights holders and content creators take control of their digital assets.
Previous Tab
Dynamic Archive
Unlike old static archives that are simply a storage vault for assets after they're used once, dynamic archives let you easily pull content out and reuse it as many times as you want. Once you've digitized the assets on your dusty old tapes, you can safely store them in Core's scalable cloud environment, access them easily, and transcode them as needed, so you can continuously monetize your archive.
GET A DEMO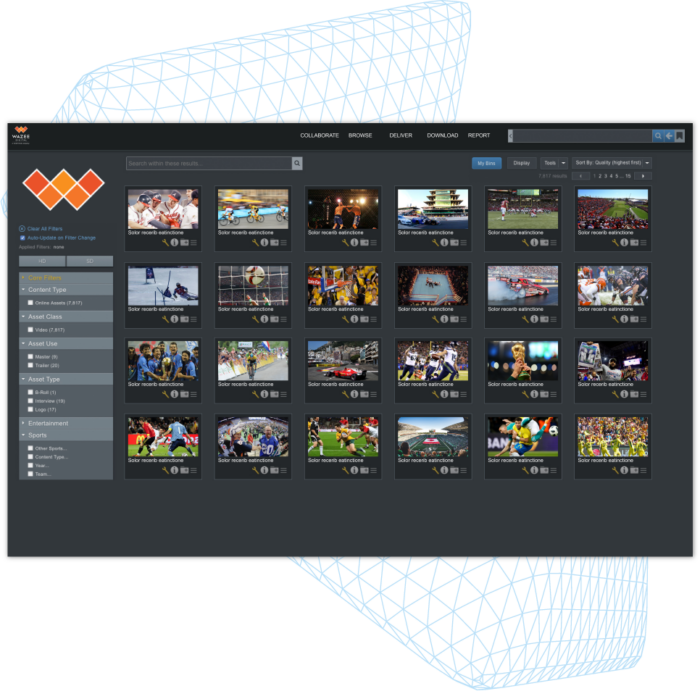 Next Tab
Tab0
Tab1
Tab2
Previous Tab
Sales and Marketing
Core's searchable and discoverable platform helps you build your brand, audiences, and reputation across the world. Use clips from Core to create promos and features of highlighted content, such as an event or film debut, and then distribute it to any audience.
GET A DEMO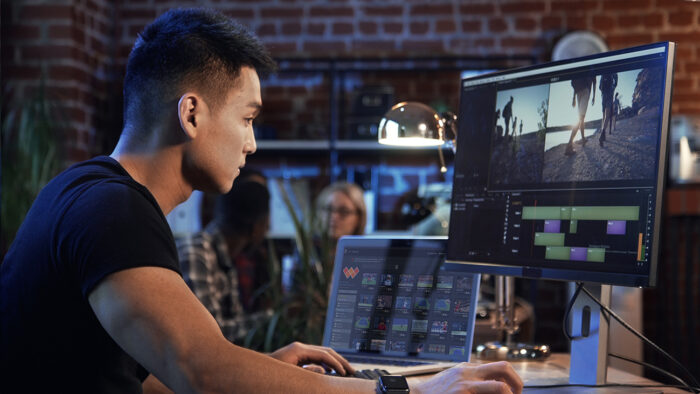 Next Tab
Tab0
Tab1
Tab2
Previous Tab
Digital Publishing
Core lets you seamlessly monetize your content through various digital endpoints such as Facebook and YouTube. Core automates the complexities of social distribution, including publishing with AI-based metadata creation, helping to further promote your content.
GET A DEMO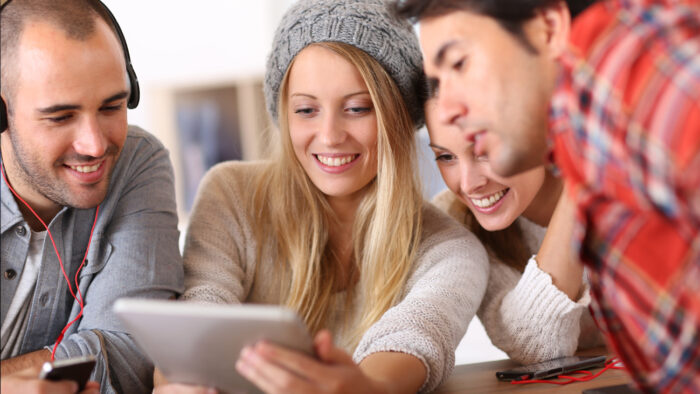 Next Tab
Tab0
Tab1
Tab2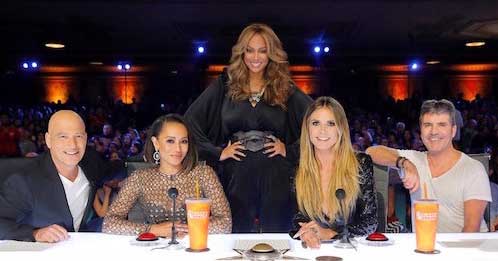 Find out why FremantleMedia chose Core as Its Digital Asset Management Platform
FremantleMedia is behind some of the world's best-known and loved content on the market today. Operating in 36 markets, FremantleMedia creates, produces, and distributes content across traditional TV and digital platforms at a rate of more than 10,000 hours of programming per year, which it sells to both traditional clients such as ABC, CBS, Fox and NBC and new-media companies such as Amazon Prime, Netflix and YouTube.
DOWNLOAD THE CASE STUDY
Veritone has a great reputation for managing high-quality content for some of the strongest sports leagues in the world. We wanted to go with the most forward-thinking, accessible and adaptable service for our organization and partners. Through Core, Veritone is leading the charge in terms of digitizing sports content. In a sports organization with as many partners, sponsors, and events as USA Swimming has, it is definitely a challenge to coordinate who needs what media, when and where, let alone to monetize the exchange. Core was just the time-saving solution we were looking for.
USA Swimming
Nailah Ellis Timberlake,
Director of USA Swimming Productions
* Metadata enrichment by aiWARE is an additional subscription fee.
CONTACT US TO LEARN MORE OR SCHEDULE A DEMO