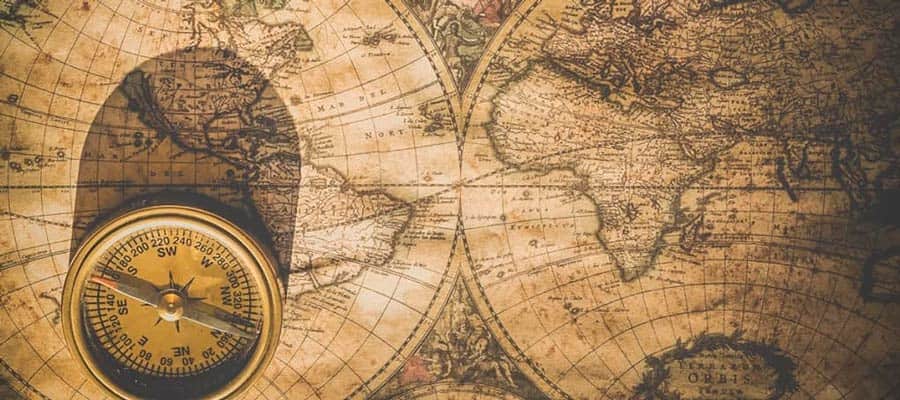 04.3.18
Treasure Trove of History Revealed with AI
England's East India Company was once one the world's most powerful economic and military organizations, accounting for half the world's trade and fielding a private army twice the size of the British army in the early 1800s. In its more than 250-year history, the trading company was at the center of numerous pivotal events, including the Opium Wars in China and the British conquest of India. Now historians are gaining unprecedented insights into the company's history using AI Handwritten Text Recognition (EHR) technology to produce a searchable index of the company's records.
Digital publishing firm Adam Matthew announced it released a treasure trove of content based on the East India Company's chronicles housed at The British Library. This release comprises the East India Company's "Factory Records," which document the organization's operations at its extensive network of trading posts in India and the East Indies during a period spanning the 17th, 18th and early 19th centuries.
The content, dubbed "Module II," has been digitized and processed using Handwritten Text Recognition technology to uncover new insights.
"This incredibly powerful technology harnesses artificial intelligence to allow full text searching of manuscript documents," Adam Matthew stated in a press release. "The transformative potential of this technology will enable an entirely new level of detailed research on this globally significant collection."
The release of Module II promises to reveal new insights on the histories of many nations, including India.
"I am delighted that more of this important material has been digitized," said Penny Brook, head of India office records, British Library, a press-release quote. "The (Handwritten Text Recognition) is an exciting new development. Used in conjunction with the digitized contemporary indexes, it has the potential to help students and scholars find the documents that interest them more easily, so enhancing their research experience."
The use of AI Handwritten Text Recognition is essential to help manage the massive size of the British Library's collection of documents related to the subject.
The library's East India Company collection includes 70,000 volumes of official publications and 105,000 manuscript and printed maps. The archive takes up 14 kilometers of shelves of volumes, files and boxes of papers.
The collection includes the archives of the East India Company, the Board of Control or Board of Commissioners for the Affairs of India, the India Office and the Burma Office. Furthermore, the archive includes extensive collections of private papers which provide additional insights on the company's official business.
Allen Kim is head of ecosystems at Veritone. He oversees developer partnerships, the cognitive engine ecosystem, and media ingestion for the Veritone platform. Learn more about our platform and join the Veritone developer ecosystem today.