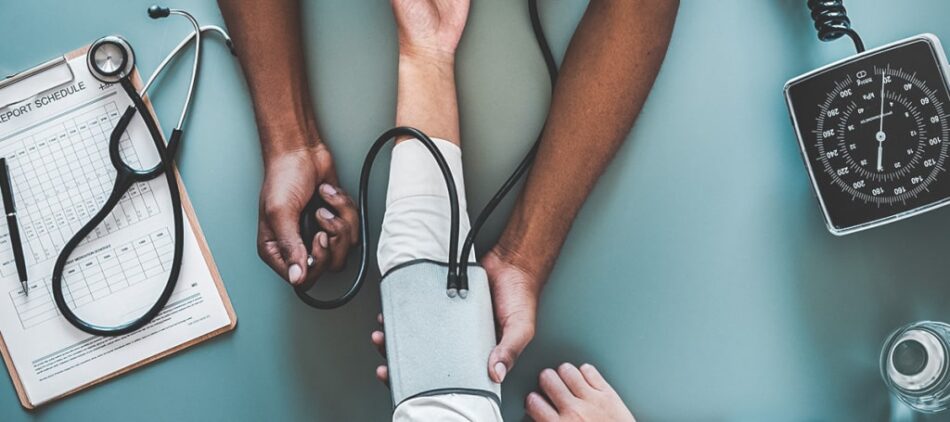 04.6.18
NLP Leads the Way as Healthcare AI Market Explodes
The global market for artificial intelligence (AI) in healthcare will expand by a factor of 12 over five years, led by natural language processing technology (NLP) used for processing medical data, according to the market research firm ReportsnReports.com.
The AI healthcare market is set to rise to nearly $8 billion in 2022, up from $667.1 million in 2016. Revenue will expand at a compound annual growth rate of 53 percent.
"(This growth is) driven by the growing usage of big data in (the) healthcare industry, the ability of AI to improve patient outcomes, the imbalance between health workforce and patients, a reduction of the healthcare costs, the growing importance on precision medicine, cross-industry partnerships and a significant increase in venture capital investments in AI in the healthcare domain," ReportsnReports.com said in an edited statement.
Natural language processing is experiencing particularly strong demand as health organizations use the technology to ingest and analyze massive amounts of patient data.
"(Natural language processing) currently holds the largest market share among the AI technologies," ReportsnReports.com stated. "This demand has grown since the companies have started to structure the clinical data and find interpretation from them. Moreover, the growing usage of Internet and connected devices along with (the) huge volume of patient's data (is driving) the growth of this market."
While natural language processing represents the biggest single AI segment in healthcare, the fastest-growing area is deep learning.
"The government mandates for using Electronic Health Records (EHR), the presence of major companies such as IBM Corporation (US) and Google, Inc. (US) and Microsoft Corporation (US), and the engagement in deep learning technology are expected to propel the AI in healthcare market," the firm added.
The need for faster calculation and reduced power consumption is fueling demand for more powerful microchips in healthcare AI products, ReportsnReports.com noted. The firm said companies need to pick the type of chips most suited to the application at hand.
"The GPU, DSP, and FPGA are widely used to implement the deep learning algorithm," the firm stated. "In terms of throughput, GPU is faster than FPGA; whereas in the case of power efficiency, FPGA is better than GPU. Keeping these factors in mind, the AI providers choose the hardware accordingly."
North America will represent the largest and fastest-growing market for healthcare AI.
"The regulatory mandates for the use of Electronic Health Records, increasing focus on precision medicine, and the strong presence of leading companies engaged in developing AI solutions for healthcare, and a large number of cross-industry collaborations and growing investments in the field of AI in healthcare are driving the growth of the market in North America."
Allen Kim is head of ecosystems at Veritone. He oversees developer partnerships, the cognitive engine ecosystem, and media ingestion for the Veritone platform. Learn more about our platform and join the Veritone developer ecosystem today.