The Role of Intelligent DERMS in the Clean Energy Transition
In this episode, we'll discuss the role of intelligent distributed energy resource management systems (DERMS) in the clean energy transition and how artificial intelligence will help utilities deliver safe, reliable, affordable, and greener energy to their customers. Tune in as we talk with Sean McEvoy, SVP, Energy Solutions, Veritone, about all things DERMS and energy!
We will cover:
What is DERMS, iDERMS, and what is the difference?
How was the U.S. energy market yesterday versus today?
What are the top priorities for utilities?
What are some AI-driven use cases and benefits?
Guests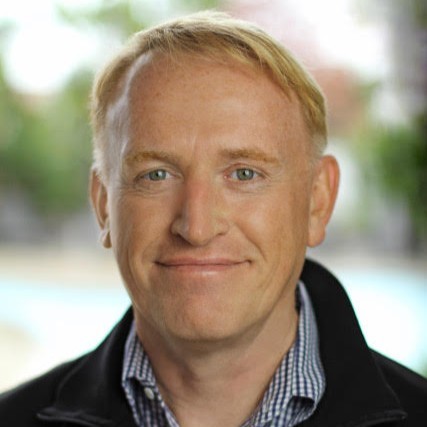 Sean McEvoy
SVP, Energy Solutions, Veritone
Subscribe