Instantly Make Your Broadcast Audio Searchable and Discoverable
In this episode, we discuss how artificial intelligence simplifies how you transcribe and archive your radio show or podcast audio content, making it keyword searchable within minutes of the broadcast. Listen in as we talk with Jeanette Kadow, Regional Sales Director at Veritone, to discuss how to make your broadcast audio searchable and discoverable instantly.
We will cover:
How Radio Show Content Can Be Transcribed
Archived and Made Keyword Searchable
All Within Minutes Of The Broadcast Through The Power Of Artificial Intelligence.
We'll also spend some time going into how workflow efficiencies, process automation, and a solid content management strategy can boost productivity and profitability.
Guests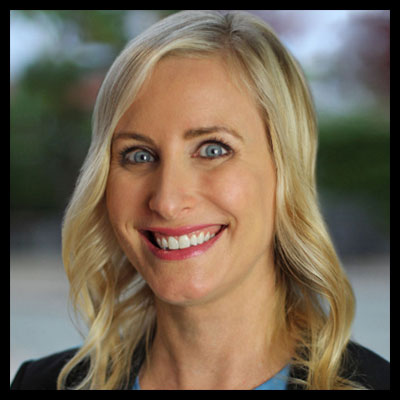 Jeanette Kadow
Regional Sales Director, Veritone
Subscribe