AI and the Legal Revolution
In this episode, we discuss how AI legal software is revolutionizing the legal industry, from e-discovery to contract analytics, all the way up to predicting case outcomes, offering practical applications to common, everyday obstacles. And, as this technology continues to evolve, artificial intelligence shows promise in solving even the most complex legal problems of the future. Listen in as we talk with Julie Baker Hansen, a licensed attorney in California, to discuss how AI software expedites routine processes and solves everyday problems that often arise during the practice of law.
We will cover:
How is legal AI revolutionizing the industry
Challenges and benefits of using AI in the legal space, including:

Legal document review
eDiscovery of Electronic Stored Information (ESI)
Gaining insight from both unstructured and structured Content

How Technology Assisted Review with AI is changing the legal landscape
We'll also spend some time going into how job roles will change due to AI, focusing on how traditional, labor-intensive tasks will be changed or potentially replaced.
Guests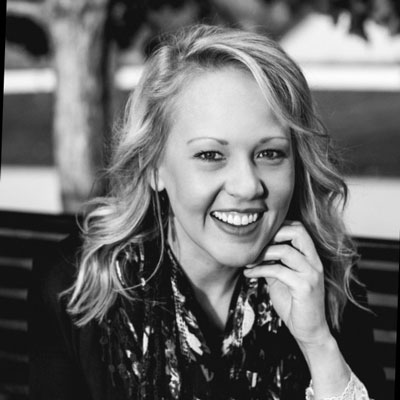 Julie Baker Hansen
Licensed Lawyer in CA
Subscribe