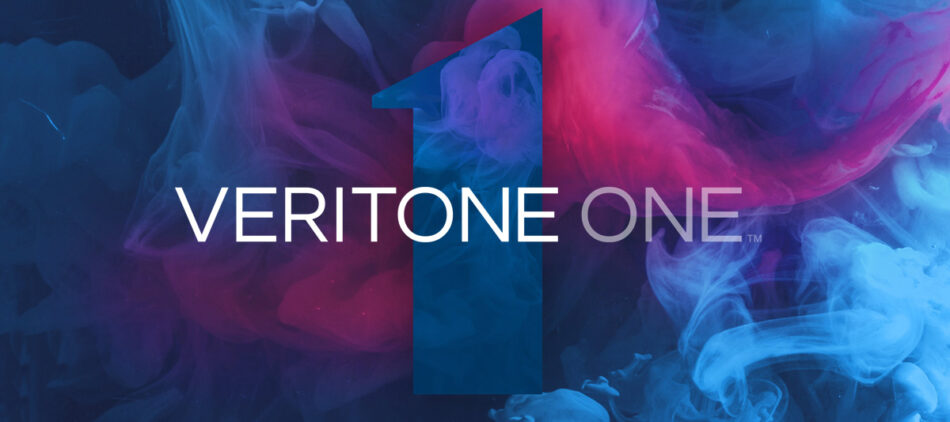 08.13.18
Veritone One Signs Agreement to Acquire Performance Bridge Media, Will Expand Market Share to Over 25% of All US-Based Podcast Revenue
Veritone One, a subsidiary of Veritone, Inc. (NASDAQ: VERI) today announced that it has signed an agreement to acquire Performance Bridge Media, a leading and long-standing podcast agency. The acquisition will make Veritone One, a performance-based media agency, one of the largest entities to offer comprehensive, podcast and radio solutions, helping clients efficiently acquire new business at scale while building their brands. The acquisition is subject to customary closing conditions, and is expected to close in the next several days.
Performance Bridge Media, with its historic knowledge of podcast campaign performance dating back to 2002, possesses unique insight into one of the fastest growing segments of the estimated $221 billion US Advertising Market. This insight will be leveraged by Veritone and supplemented with the company's aiWARE artificial intelligence platform, greatly enhancing the combined agency's highly specific ad tracking and podcast targeting capabilities for brands.  Performance Bridge Media had 2017 net revenues of $3.7 million.
Ryan Steelberg, President of Veritone One, said, "Podcasts are primarily original content that offers compelling, personalized edu-tainment, much as Netflix and Amazon Prime Video have demonstrated with video entertainment programming. In the United States, an estimated 73 million people listen to podcasts every month, a 25% increase from 2017, making podcasting an extremely attractive and scalable segment for advertisers."
In a Q1 2018 study conducted by Nielsen, 69% of all podcast listeners agreed that podcast ads made them aware of new products or services. The study also revealed that podcast listeners are more likely to follow companies and brands on social media, and are more likely to own a smart home device such as Amazon Echo, Google Home or Apple HomePod. Specifically, the trend of mobile devices as the primary listening device in the home or on the road is shifting to these smart home devices, which are owned by 43 million people, approximately 18% of the US population of adults 18 years and older, and the technology powering those devices is expanding into automobiles, the second most common place for listening to podcasts, after the home.
Steelberg stated, "As industry leaders in performance-based advertising, we are constantly looking to leverage the opportunities of today and tomorrow. Acquiring Performance Bridge Media will allow us not only to continue to execute on the rapidly-growing podcast opportunities of today, but also to expand into the exciting growth opportunities offered by tomorrow's voice technology innovations, which will amplify both listener and brand experiences for on-demand media via smart home and other connected devices."
The consideration paid by Veritone in the transaction was $6.0 million, plus a contingent earn-out of up to $5.0 million based on Performance Bridge Media's revenues for calendar year 2018, with such consideration being payable primarily in Veritone common stock.