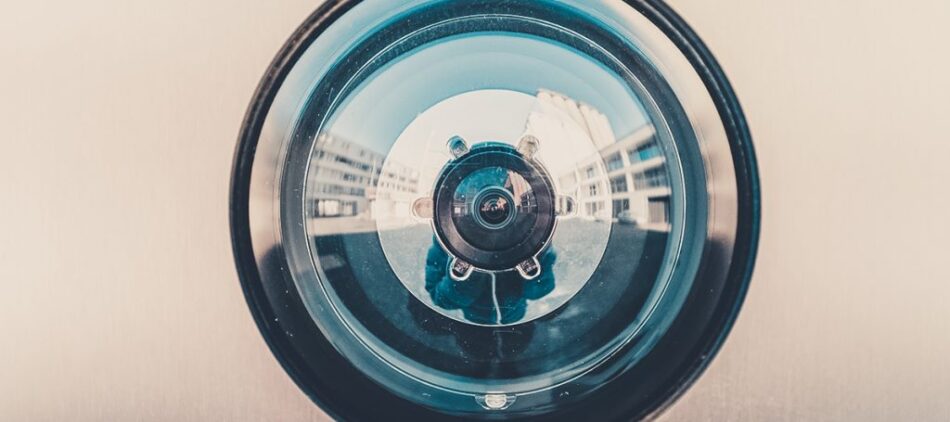 06.5.18
China is Investing Heavily in AI-Based Surveillance
A Chinese face recognition startup aiding government surveillance effort scores another $620 million
Chinese face recognition firm Sensetime announced it has raised $620 million in a new funding round, bolstering its position as the world's leading artificial intelligence (AI) startup—and helping advance China's initiative to build a nationwide AI-powered video surveillance system.
This represents SenseTime's second round of funding in just two months, following a $600 million cash infusion in April. The company said it now is valued at more than $4.5 billion, making it the largest and most valuable AI startup on the planet.
SenseTime added it will use the additional capital to invest in talent and in research and development. The Chinese face recognition said the previous funding would partly be used to develop a service code-named "Viper," which can process data gathered from thousands of live camera feeds.
The valuation of Chinese face recognition firm SenseTime has more than doubled during the past six months, Reuters noted. The company's soaring fortunes are closely tied to China's AI ambitions.
The Chinese government in 2017 announced an initiative intended to build a world-leading $147.7 billion AI industry by 2030. A major part of this project is the development of face recognition technology for video surveillance. China plans to build the world's largest surveillance network, with 400 million camera installations planned during the next three years, adding to the 170 million already in place.
SenseTime's face recognition software already is being used to process the massive amount of video data generated by cameras in China, performing face recognition tasks.
For example, the Public Security Department in Yunnan Province is using SenseTime's SenseFace, a platform that can perform face recognition to support processes like target surveillance, trajectory analysis and population management. SenseTime can work with more than 1,000 real-time surveillance streams.
Project Viper aims to take these capabilities much further, with the power to process as many as 100,000 simultaneous video feeds. In addition to dedicated surveillance systems, Viper will work with other video systems, such as a traffic and ATM cameras.
SenseTime is making major investments to deploy project Viper on a large scale, including building at least five supercomputers in Chinese cities where the system is being deployed. The company also is engaging in technological development, joining a Massachusetts Institute of Technology AI effort to advance AI research in areas including computer vision, human-intelligence-inspired algorithms, medical imaging and robotics.
Moreover, SenseTime has linked up with U.S.-based chipmaker Qualcomm to develop on-device AI processing solutions. Such solutions could be used in edge devices that perform real-time tasks, such as surveillance cameras that engage in face recognition. These cameras could conduct AI tasks without having to send data out to the cloud, boosting performance, enhancing security and reducing power consumption.
Veritone is working with government organizations in the U.S. and around the world to leverage the power of face recognition to promote public safety. To learn more, click here to learn more about Veritone AI solutions for Government.