Unlocking Video, Audio, and Text Insights with Snowflake
Did you know there are valuable insights trapped within your text, audio, and video content? Insights that can help you create, manage, distribute, and monetize content more effectively. Our partnership with Snowflake brings best-of-breed data mining capabilities to your audio, video, and text data. Users can easily extract these difficult-to-mine data sources to digitally transform content-centric processes and uncover new data insights. In this episode, you'll hear from Snowflake's Senior Product Manager 
Saurin Shah
 and Veritone's VP Technology Partner Management 
Trevor Jones
* on how modern business leaders are making better business decisions and scaling their business processes through insights from unstructured data, including:
Myths surrounding unstructured data
How quickly content is growing
How artificial intelligence mines massive content stores
The evolution of data management
Challenges
Tune in to learn all of this and more! Don't forget to 
subscribe
, 
rate
, 
review
, and 
share
 the Adventures in AI Podcast. *If you're interested in viewing the slides that support this episode, you can view them 
here
.
Guests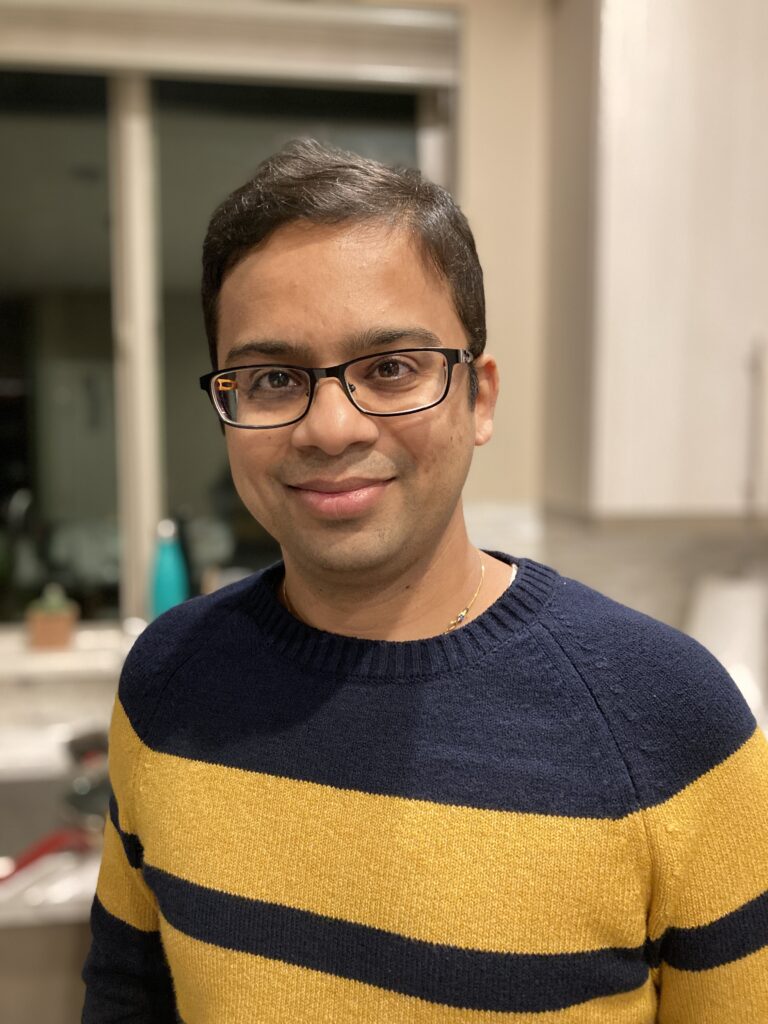 Saurin Shah
Snowflake Senior Product Manager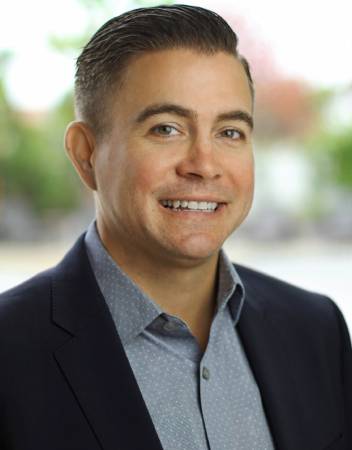 Trevor Jones
Veritone VP Technology Partner Management
Subscribe