Part Two: Staking Your Claim in the Metaverse with Theo Priestley
In part two of our Metaverse series, we talk with one of the most influential people in the space and one of Europe's foremost futurists and Metaverse consultants,
Theo Priestley
, about buying virtual land, what the Metaverse means to enterprise companies, what a Metaverse strategy looks like, and lots more.
In this episode, we cover:
How executives should prepare for the Metaverse
Metaverse taking over business transactions
Artificial intelligence and the Metaverse
The difference between Metaverse and Web3.0
Skeptics
Tune in and don't forget to
subscribe
,
rate
,
review
, and
share
!
Listen to Part One »
Be sure to check out
Veriverse
, our comprehensive portfolio of metaverse-ready solutions, which helps brands and individuals push forward into the metaverse. Our avatars, AI voice, identity protections and management, NFTs, and metaverse migration services offer innovative solutions for traditional and digitally immersive channels.
Guests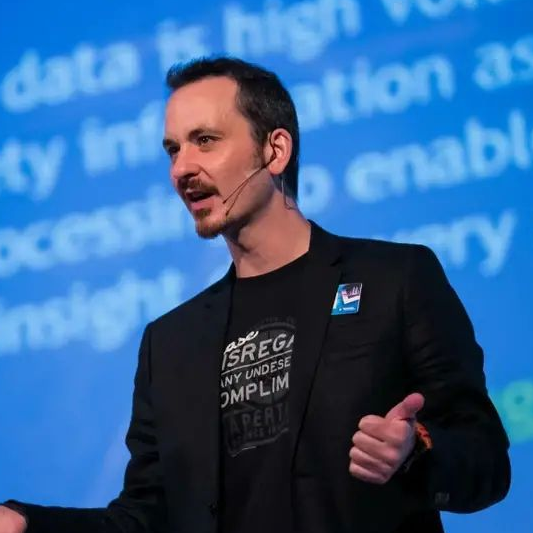 Theo Priestley
CEO & Co-Founder of Carbon Based Lifeforms, and Futurist and Metaverse Consultant
Subscribe