Part One: Artificial Intelligence & The Metaverse with Jon Radoff
We're starting a new series on the Adventures in AI Podcast...all things Metaverse! Tune in to the first episode of the series as we talk with one of the top most influential people in the Metaverse space. Beamable CEO 
Jon Radoff
 shares why you should care about conversations surrounding the Metaverse, especially this one.
In this episode, we cover:
The term Metaverse
Culture change and the technology that will support it
What the artificial intelligence landscape looks like
How the future of work will be affected
Pain points and challenges
After listening to this episode, you'll walk away with a better understanding of the Metaverse so you can feel confident talking about it to the people within your network.
Listen to Part Two »
Be sure to check out
Veriverse
, our comprehensive portfolio of metaverse-ready solutions, which helps brands and individuals push forward into the metaverse. Our avatars, AI voice, identity protections and management, NFTs, and metaverse migration services offer innovative solutions for traditional and digitally immersive channels.
Guests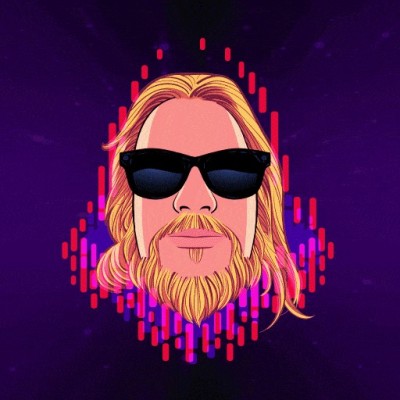 Subscribe