Empowering Leaders in Media & Entertainment
Veritone is helping leaders in the world of media, entertainment, sports, and broadcast achieve the seemingly impossible through artificial intelligence solutions, services, and technologies.
Get Started
ACCELERATE YOUR CONTENT JOURNEY
CREATE
Scale your reach with new and innovative ways such as AI voice and generative AI to reach broader audiences through personalized content, automated content creation, interactive storytelling, and real-time content.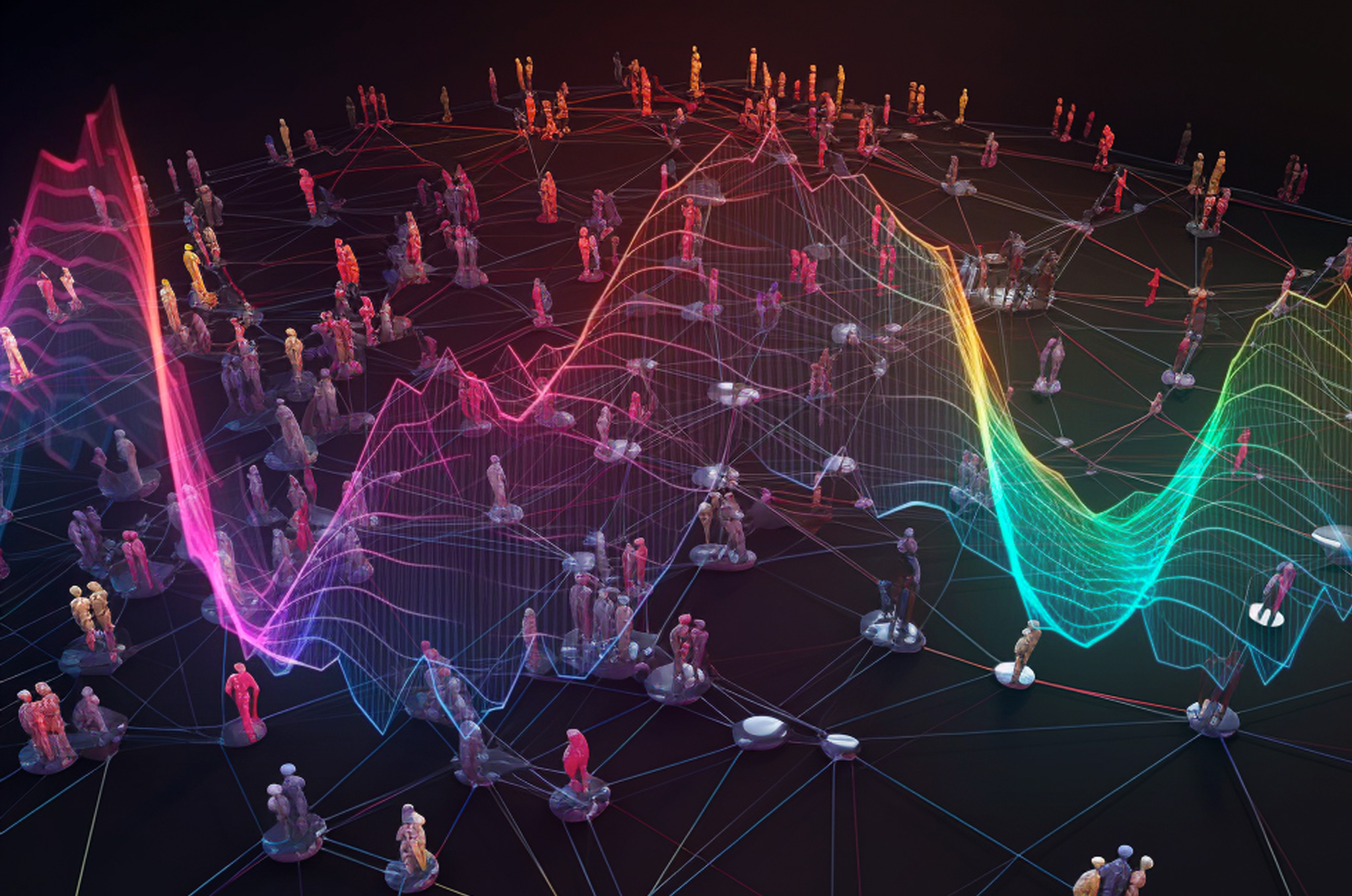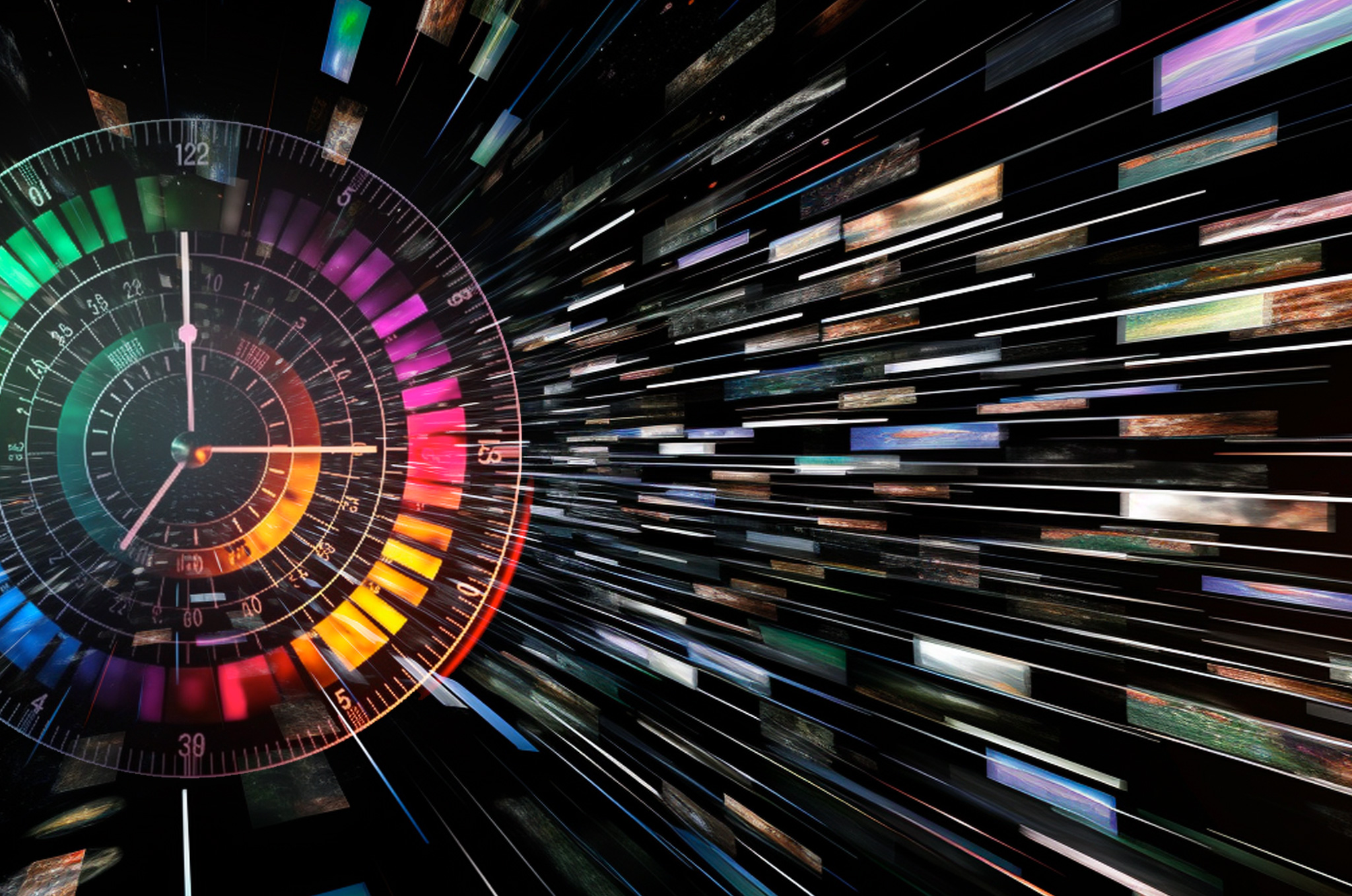 MANAGE
Save time and resources with AI-powered digital asset management and metadata tagging. Find, discover, and share your content with internal and external stakeholders — faster.
MONETIZE
For rights holders, generate more revenue from your content by setting up your own licensing marketplace, or work with a world-class licensing services team. For broadcasters, generate and share insights from your content and campaigns to win more business.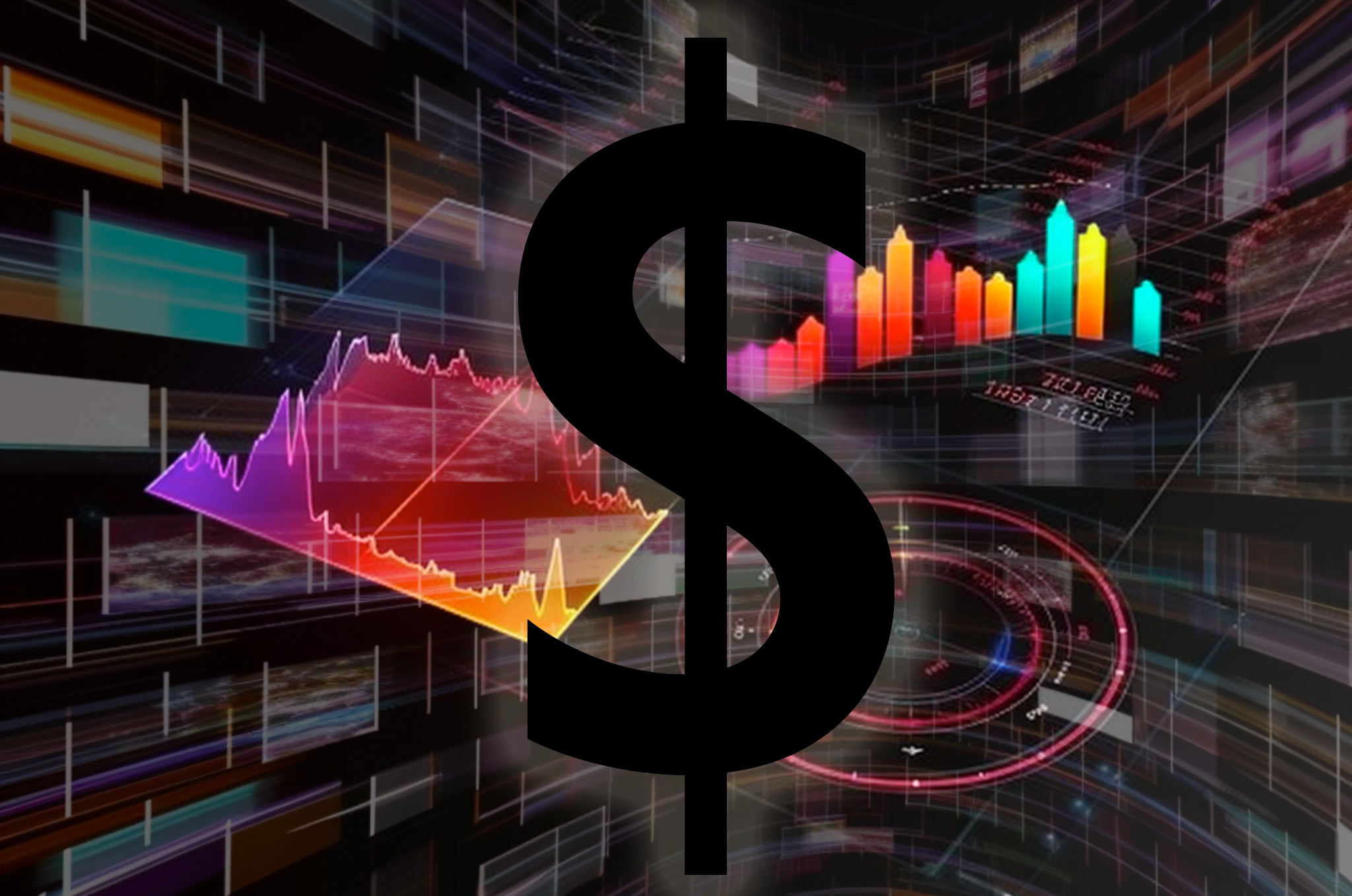 Learn How AI Has Helped Industry Leaders Scale, Save, and Generate Revenue
READ CASE STUDY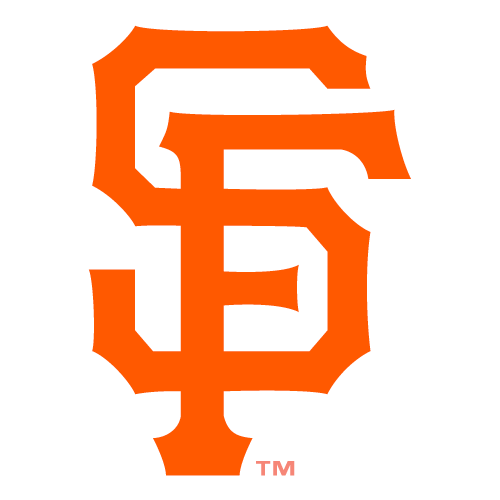 San Francisco Giants Save the Equivalent of 15 Interns Doing 1 Year of Work
READ CASE STUDY
READ CASE STUDY


Veritone Discovery Helps Beasley Media Group Philadelphia Lock in Lucrative Renewals
READ CASE STUDY
READ CASE STUDY

Sounds Profitable Reaches 20% of the World's Audiences with AI Voice
READ CASE STUDY
Explore Veritone's AI-powered solutions and services for your industry