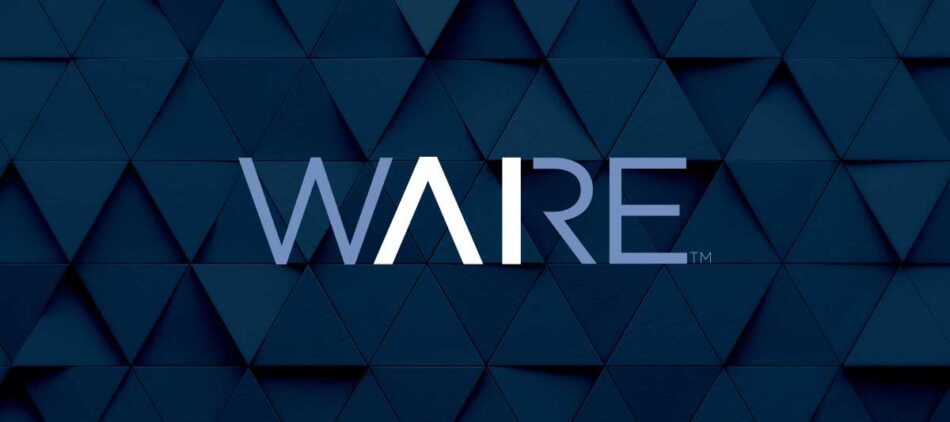 07.3.18
Veritone Announces Expansion of aiWARE's Ability to Integrate Third-Party Structured Data Sources
New APIs Enable Customers to Leverage Virtually All Structured and Unstructured Data for Deriving Contextual and Actionable Insights
COSTA MESA, Calif.–(BUSINESS WIRE)–Veritone® Inc. (NASDAQ: VERI) today announced that its operating system for artificial intelligence — aiWARE™ — now offers enterprises, government and public service agencies the opportunity to leverage both structured and unstructured data to generate insight from complex analyses. Through aiWARE's expanded Application Program Interface (API), developers can now create applications that analyze and correlate sources such as public and private databases with unstructured files, including audio, video and photos, further expanding the universe of potential use cases for Veritone customers.
Using aiWARE, customers can utilize artificial intelligence (AI) algorithms to perform cognitive processes such as facial recognition, object recognition, audio transcription, translation and optical character recognition on unstructured data files to identify critical information trapped inside. aiWARE enables these workflows to be performed much more quickly, efficiently and scalably than labor-intensive human processes. aiWARE's new capabilities allow developers to create applications that enable users to correlate and analyze objects, individuals or even discussions captured in video and audio sources with information stored in large structured datasets. For example, using aiWARE's APIs, developers can create applications that will allow public safety agencies to quickly and easily cross-reference images of potential suspects with datasets such as arrest records and known offender databases, enabling police and border control agencies to identify suspects more quickly, helping them to make better use of their resources, expedite investigations and more effectively prevent criminal activity.
aiWARE will also provide media and entertainment clients with the ability to better track, gauge popularity and customize shows to meet their audiences' interests. With aiWARE's expanded capabilities, developers can now create applications to programmatically track advertisements and content mentioned during TV and radio airtime and correlate them with information provided by data brokers such as Nielsen, Numeris or other audience measurement agencies (with appropriate licensing). aiWARE's capabilities give advertisers access to an unprecedented view of reach and efficacy of their advertising campaigns.
"More and more companies are realizing that artificial intelligence has evolved into tangible technologies that solve real-world business problems, helping them gain a competitive edge. Veritone is enabling companies to easily integrate AI into their operations, while giving developers the tools to create powerful AI applications," said Ryan Steelberg, President and Co-Founder of Veritone. "By expanding the range of information that can be processed, organizations can now amplify the value of data-based insights in ways that were previously not cost or time effective."
"With aiWARE, we are extending our creativity and technical know-how to offer breakthrough capabilities for our development partners," said Hong Bui, SVP Product Management at Veritone. "While unstructured data has been the data source focus of many AI-based technologies, the ability to combine and analyze structured and unstructured datasets together on a single platform creates an extremely powerful tool for customers. We are now enabling developers and customers to unlock even more value from data."