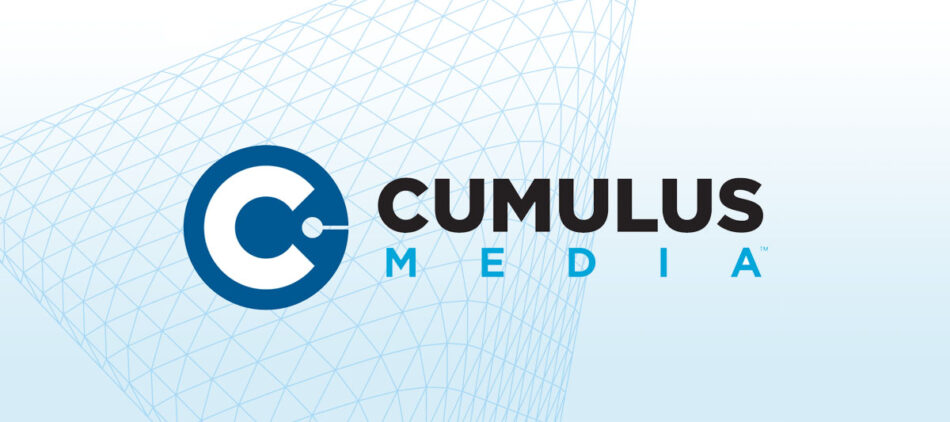 11.29.18
Veritone Announces Expanded Agreement to Provide Cumulus Media Radio Stations with AI-Enhanced Analytics for Advertising Campaigns
Veritone Inc. (NASDAQ: VERI), the creator of the world's first operating system for artificial intelligence, aiWARE™, today announced an expanded agreement with Cumulus Media, the second largest owner and operator of radio stations in the U.S., to license the aiWARE technology to provide near real-time advertising intelligence and insights for Cumulus' advertisers and sponsors.  Under this agreement, Cumulus Media radio stations in the top 50 markets will be able to leverage Veritone's artificial intelligence platform to quantify results through increased transparency, metrics, and analytics for both spot-based and endorsement-based advertising campaigns.
"Proving return on investment for radio ad campaigns remains a major challenge for radio stations and advertisers alike," said Ryan Steelberg, Co-Founder and President of Veritone.  "We are pleased to provide radio powerhouse Cumulus Media access to our state-of-the-art AI platform, aiWARE, which will provide its customers with the AI-derived analytics needed to quantify their return on investment.  These insights will help empower Cumulus' sales force and national sales partners to engage in more data-driven conversations with advertisers and support their ongoing efforts to grow revenue."
Radio is considered the leading reach platform, with more than 243 million American adults listening each month.  Radio advertising spending in the U.S. is expected to reach $18.87 billion by the end of 2021.*  
Cumulus Media is among the hundreds of radio stations in the U.S. that are leveraging the aiWARE platform to generate actionable insights regarding their radio advertising campaigns.  This agreement will also allow Cumulus to provide insights to its national sales representative partners to enable them to more effectively market the collective group. aiWARE will empower both local and national sales staffs with streamlined workflow efficiency to recap campaigns and generate air-checks around both spot-based and native campaigns.
"As advertising has become more data-driven, it's imperative that we as an industry evolve to meet the needs of advertisers," said Dave Milner, EVP of Operations at Cumulus Media. "We know radio works which is why we just launched the EPC Guarantee that gives free advertising if our campaign fails to meet the results we promise to deliver. Radio remains the number one reach medium in America and is also highly efficient. Veritone now enables us to quantify the value delivered through any radio broadcast campaign or on-air sponsorship, at scale.  It also affords Cumulus advertisers a whole new level of capabilities, like measurement of earned media."
* Statistica: https://www.statista.com/statistics/272652/radio-advertising-revenue-in-the-us/