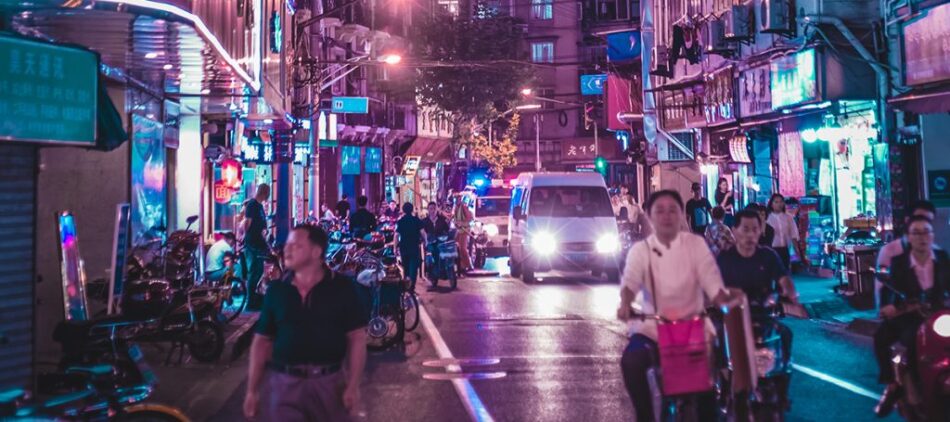 05.10.18
Face Value: Face Recognition at the Profitability Forefront
How crucial is AI to the future? So crucial that Chinese face recognition firm SenseTime has become one of the most valuable startups in the world, as reported by Bloomberg.
SenseTime in April said it generated $600 million in Series C funding. This gave the company a valuation of more than $4 billion, exceeding the total for any other privately-held AI firm.
SenseTime is at the vanguard of China's drive to become the leader in global AI technology.
China's government in 2017 announced an ambitious initiative intended to build a $147.7 billion AI industry by 2030. The three-pronged plan calls for China to first develop a new generation of AI technology by 2020, then to achieve a major breakthrough by 2025 and then attain global leadership by 2030.
A key aspect of China's AI initiative is face recognition technology used for surveillance. The government plans to build the world's largest camera surveillance network based on AI monitoring technologies. China has already installed 170 million CCTV cameras and plans to add about 400 more during the next three years.
SenseTime's face recognition software is being used to process the massive amount of video data generated by these cameras.
Furthermore, SenseTime's technology powers the "face unlock" system used in 100 million smartphones. Similar to the Face ID system employed in Apple's iPhone X, SenseTime's face unlocks technology gives users access to their smartphones by recognizing their facial features.
SenseTime's rise to the top of the top of the AI heap reflects China's broader ascension in the artificial-intelligence startup field.
China in 2017 surpassed the United States in terms of investments in artificial-intelligence startups, according to a report from CB Insights.
Nearly half of global equity funding in AI startups went to China last year, at 48 percent, compared to just 38 percent for the United States. This represents a dramatic shift, given that China accounted for just 11.3 percent of AI funding in 2016, as reported by the Leaders League.
China's AI startup boom has been fueled largely by the country's efforts to deploy face recognition technologies for surveillance applications, CB Insights noted.
The system has led to the arrest of more than 2,000 people during the last two years, according to Business Insider.
SenseTime plans to use part of the $600 million to invest in a service code-named "Viper" designed to process data gathered from thousands of live camera feeds.