ADVENTURES IN AI - PODCAST SUBSCRIPTION
Join the Veritone Podcast Subscription, get updates on our latest podcasts as we release them. Showcasing technology and stories of how Artificial Intelligence is changing the way businesses operate today and prepare for the future.
Expect a notification every two weeks with a new podcast.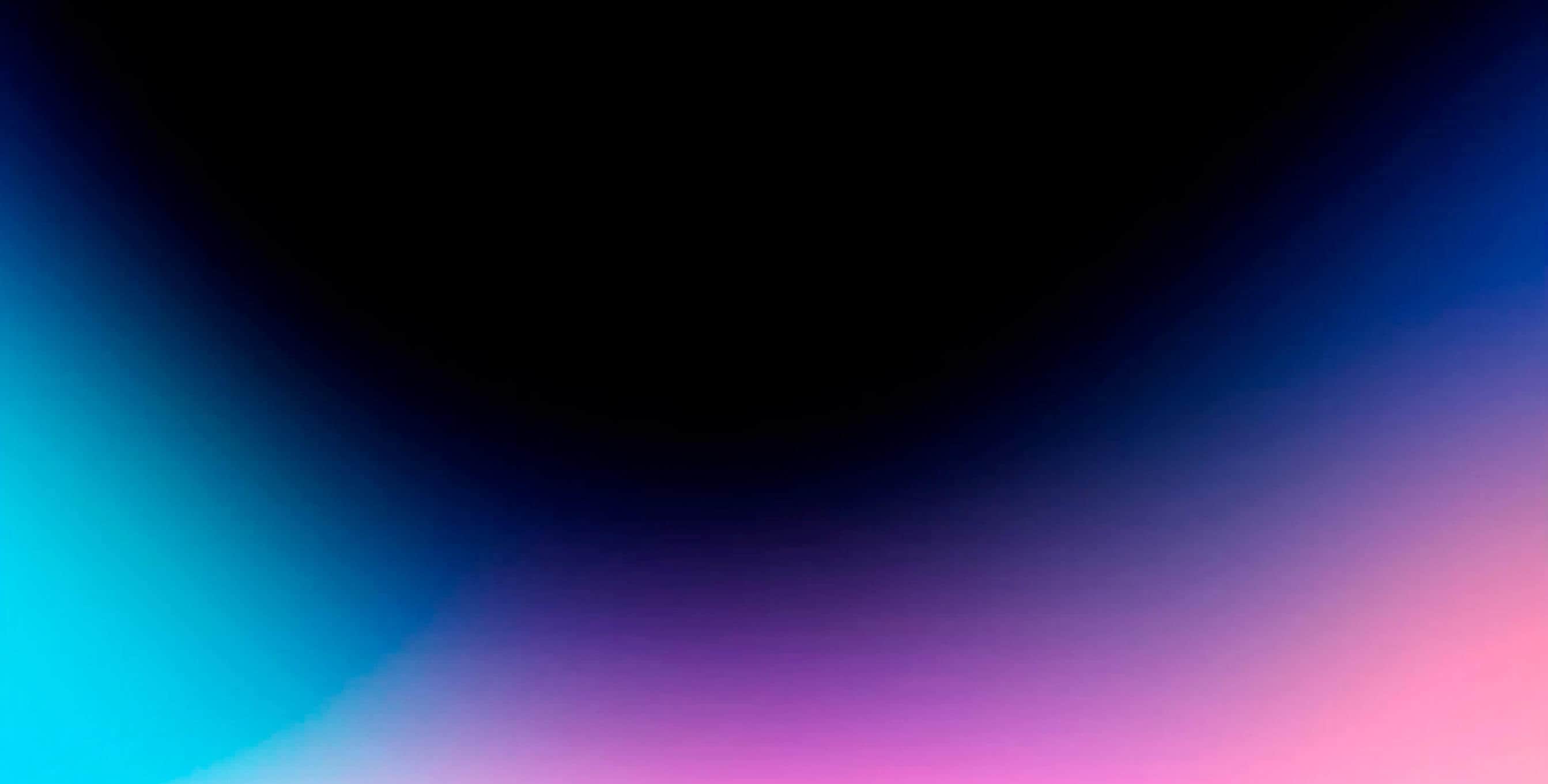 SUBSCRIBE
Please complete the form to subscribe to our podcast.
//=$pardot_contact_form?>