Veritone Redact:
Intelligent Audio, Image and Video Evidence Redaction

Capabilities
Detect

Automatically detect heads, license plates, and laptops (MDTs) within your video and image-based evidence, with results displayed chronologically in a preview pane as well as within the video player itself.

Define & Live Track

Select user-defined objects such as ID cards, officer notebooks or any other PII within your video evidence, then optionally track the item forward in the video. What's more, with live tracking, define a zone then manually follow that item with your cursor during video playback for subsequent redaction.

Redact

Redact detected heads, user-defined objects and even spoken words and phrases within video evidence automatically with one-click. Additional redactions can always be performed if additional personally identifiable information (PII) was missed.

Track

Capture comprehensive reporting of all actions taken against redacted video or audio evidence to support your compliance with chain of custody requirements.

Download

Download your redacted video or audio files and all actions taken as audit logs with a click of a button to your local computer.

Collaborate

Manage your digital evidence redaction workloads by tagging audio or video evidence with its status in the approval workflow for easy project tracking among your team.

Search Audio

Quickly locate words or phrases spoken by individuals in audio evidence, such as interview room recordings, 911 calls and audio from body cams or in-car video systems via keyword search. All audio redaction is transcript-based providing additional visual support and allowing for highest accuracy.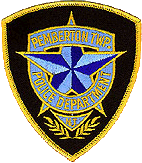 As law enforcement agencies are under increasing scrutiny, we welcome more transparency. We want to be able to share relevant videos proactively with the public, particularly those from body cams. To make this happen, we needed sophisticated redaction software. Veritone quickly emerged as the right partner –– its Redact solution checked all of our boxes for security, including CJIS compliance and the stability of Microsoft Azure's cloud. It's also saving us taxpayer dollars, resources and time.
DEMO: VERITONE REDACT
Developed for law enforcement, judicial agencies and legal & compliance teams, Veritone Redact automates the process of redacting video and audio evidence. Gone are the days of time-intensive, frame-by-frame evidence redaction! With automated head detection and automatic tracking of manually selected sensitive imagery, Veritone Redact enables you to quickly tackle massive volumes of video and audio content at incredible speed and efficiency.
Customer Spotlight:
Lake Stevens PD Increases Productivity and Workflow Efficiencies with Veritone Redact

As state laws and police decrees try to meet the ever-growing demand for public records requests, law enforcement agencies around the country, such as Lake Stevens PD, are further put under duress with requirements to not only redact personally identifiable information (PII). Lake Stevens PD implemented Veritone Redact to increase productivity and improve workflow efficiencies while meeting the demands of public records release.

Up to 90%

Time savings compared with manual processes
Veritone Illuminate:
Accelerate Early Case Assessment & Disclosure Workflows

Capabilities
UNCOVER EARLY CASE INSIGHTS

Accelerate early case assessment efforts by automatically making structured and unstructured data searchable by keyword, faces, objects and more

REALIZE SIGNIFICANT COST SAVINGS

Minimize storage costs by culling and analyzing large volumes of evidentiary media at scale. Reduce translation costs by leveraging automated machine-based capabilities supporting 70+ languages and dialects

MAKE EARLY CASE ASSESSMENT AND EDISCOVERY FASTER

Automatically make structured and unstructured evidence data searchable by keywords, faces, objects and more. Cull down evidence data to focus your eDiscovery on relevant content only

ANALYZE MEDIA EVIDENCE

Reveal front-end insights that might not have been uncovered in subsequent search efforts with cutting-edge conceptual and structured text analytics supporting text-based files, audio and video

OPTIMIZE FOR EDISCOVERY WORKFLOWS

Facilitate downstream review via one-click export into your eDiscovery platform of choice, such as Relativity, Nuix/Ringtail, Opentext and iConnect
WEBINAR REPLAY: HOW AUTOMATING EARLY CASE ASSESSMENT OF AUDIO AND VIDEO SAVES LEGAL TEAMS TIME AND MONEY
Join Jackson Lewis National eDiscovery Counsel Ralph Losey, ACEDS Executive Director Mary Mack and Veritone for an engaging webinar covering all things early case assessment. We discuss the growing use of audio and video ESI in eDiscovery, and the ways you can use technology to automate the process.
Customer Spotlight:
An AmLaw 100 Firm Leverages aiWARE to Comply with DOJ Second Requests

An AmLaw 100 firm facing a complex, fast-paced international M&A case needed to comply with a DOJ Second Request to translate Italian documents in short order. A manual Italian document review or a manual translation would have taken too long and cost too much. The firm used Veritone's machine translation of 140,000 Italian documents to satisfy the DOJ Second Request.

140,000

Documents translated in two weeks

Learn More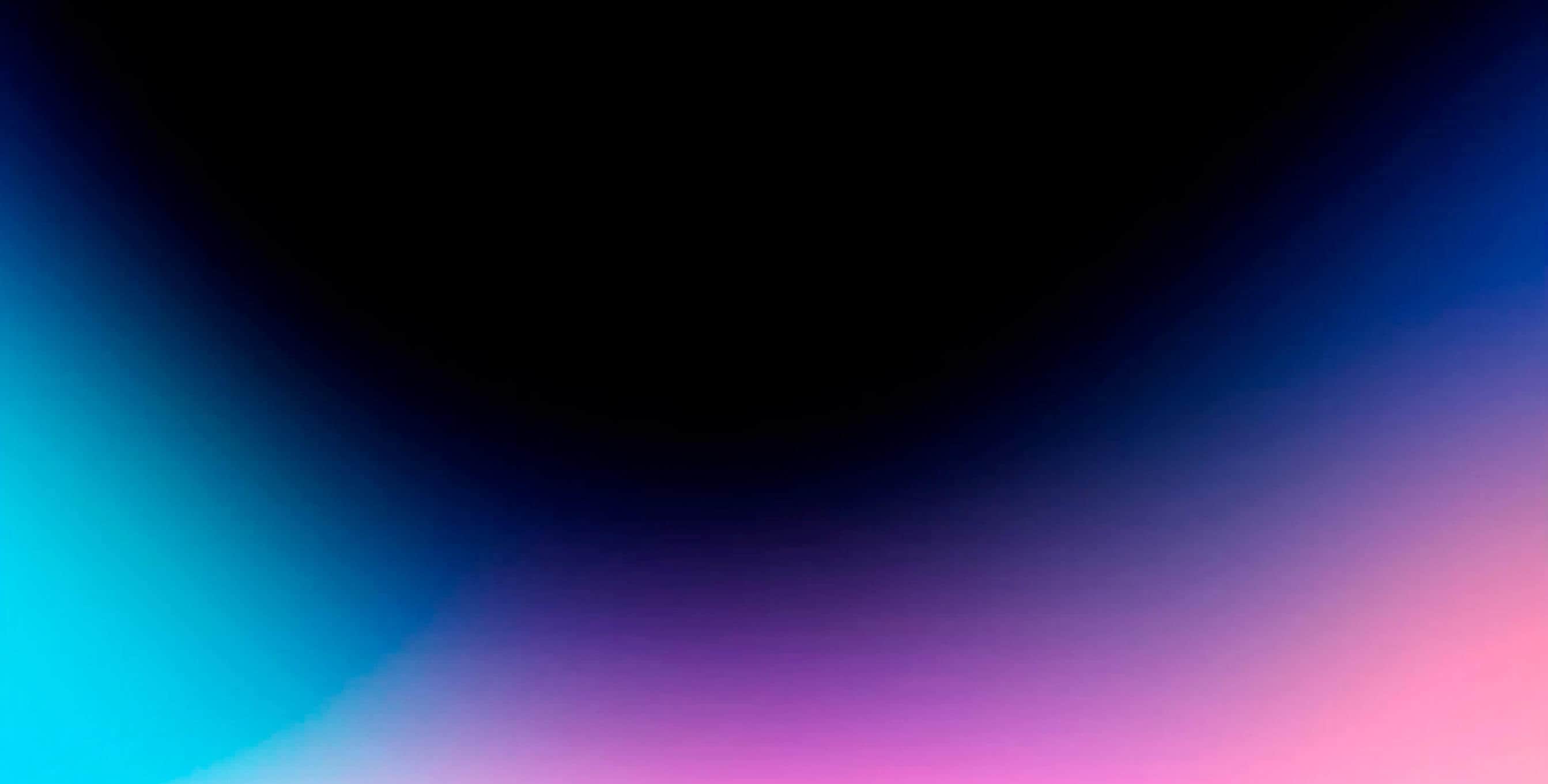 Contact Us to Learn More or Schedule an Appointment
(Fill out Form Below)
//=$pardot_contact_form?>