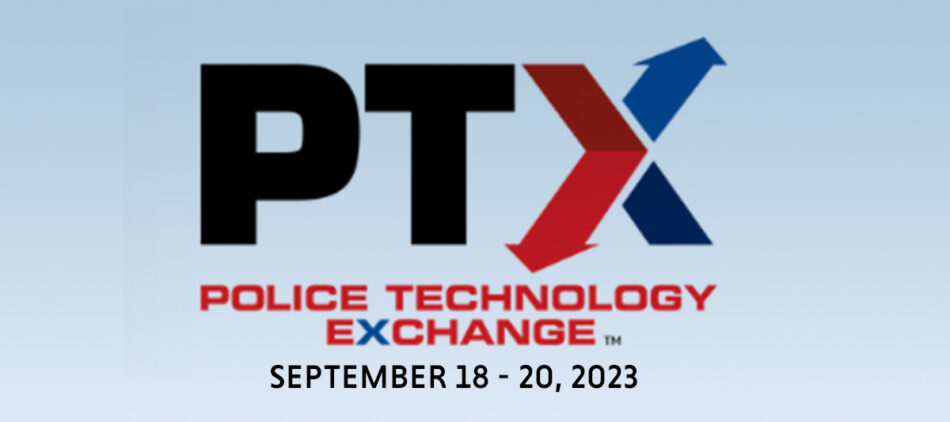 05.20.21
Police Technology Exchange 2023
September 18-20 | Marriott Kansas City Country Club Plaza | Kansas City, MO
What is Police Technology eXchange (PTX)?
It's matchmaking for your business goals!  At this eXchange event, you'll have a chance to connect with other law enforcement decision-makers and industry suppliers in one-on-one virtual meetings, a variety of educational sessions, networking and more. We'll match you with the right people and information—that which will move your business or department forward and keep you ahead of the changing technology needs for the law enforcement industry.
Veritone is proud to be a SPONSOR of PTX 2023!  Be sure to meet us at the event!