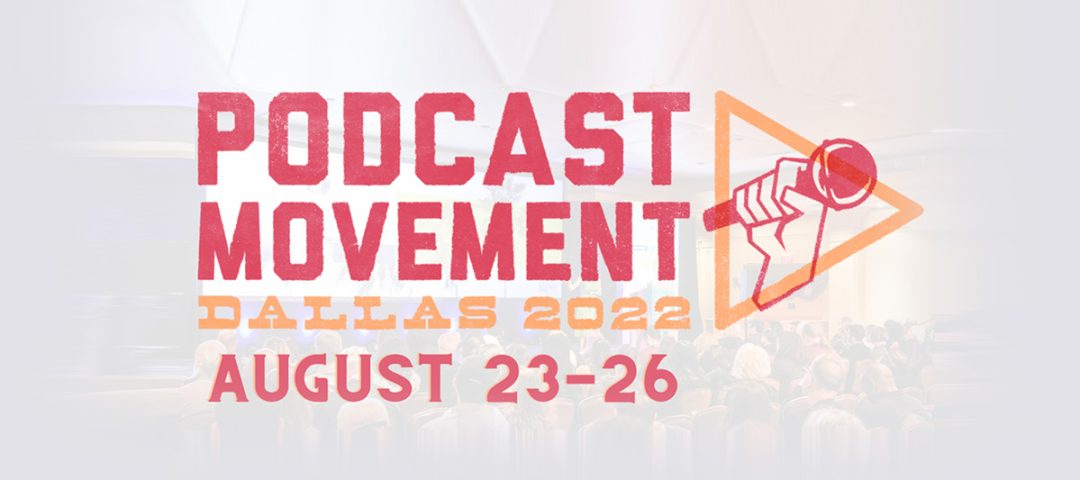 03.18.22
Podcast Movement 2022
Podcast Movement returns to Dallas!
Since 2014, Podcast Movement has gathered thousands of passionate podcasters and industry professionals from around the world under one roof to learn, grow professionally, and most importantly evolve and improve the podcast community.  Podcast Movement is back in Dallas where it all began in 2014!
Join the world's largest gathering of the podcast industry for four days of 150+ educational sessions and workshops, the best networking events and parties, plus podcasting's biggest and best expo and trade show!
While you're there, join Veritone as we sponsor the Check-In Event on August 23rd, and be sure to catch Veritone's Panel Discussions!  (Days and times TBD!)
REGISTER HERE