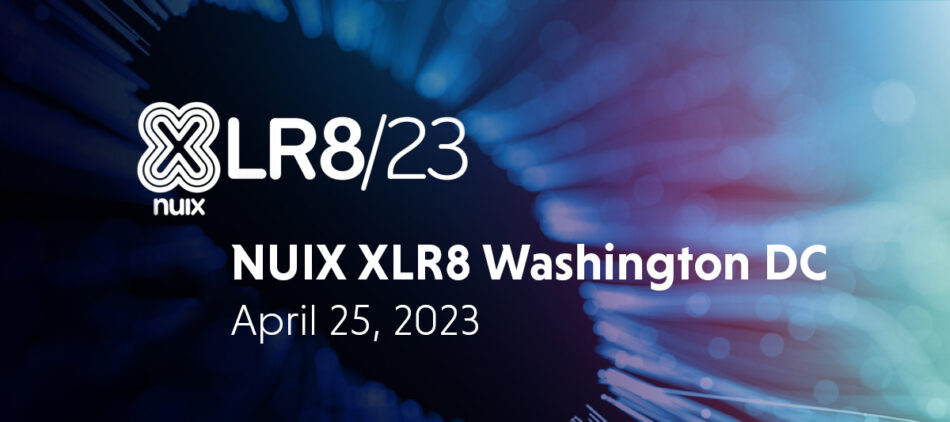 02.16.23
NUIX XLR8/23 – Washington, DC
Exponential change. Data proliferation. New platforms. Radical innovation. Disruption
The only way to deal with the change is to change faster. To accelerate.
Welcome to Nuix XLR8/23, an essential destination for global professionals who protect their organizations and communities by finding truth in complex data. Experience unparalleled discovery, learning and networking, and be the first to hear about the latest in technology and services that can help you accelerate your work.
Taking place across Sydney, London and Washington D.C., Nuix XLR8/23 is an event for industry leaders, to hear from an inspiring line up of speakers, connect with peers and partners, and demo new products ahead of anyone else.
Welcome to the accelerated world. Welcome to Nuix XLR8/23.
Be sure to stop by the Veritone booth and check out our e-discovery solutions!
More Info & Tickets