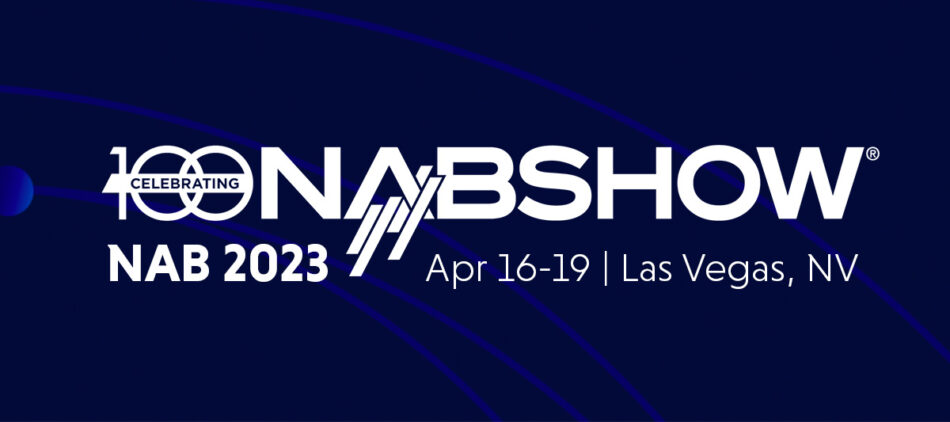 02.4.22
NAB 2023
Celebrating 100 Years of Innovation
NOW GET READY FOR WHAT'S NEXT
The 2023 NAB Show Centennial will be the pinnacle for all in the global broadcast, media and entertainment industry. A portal to next-generation technology. A catalyst for best-in-breed products. A place to experience the power of possibility in people met and products discovered.
In an arc spanning the last century, NAB Show has been influential in evolving our industry. Sound to picture. Analog to digital. Static to immersive. But we've only just begun. The best part comes next. Because you're in it. Together, we'll keep innovating and redefining the future of what's possible.
Join Veritone at NAB 2023—Accelerating the Content Journey with Generative AI and Media Solutions
For those looking to be on the edge of new technology. Those leading the way by using industry-breaking AI solutions to solve the biggest challenges facing media and entertainment. Those looking to open a world of unlimited possibilities with the power of AI.
Veritone is helping leaders in the world of broadcast and beyond achieve the seemingly impossible through artificial intelligence solutions, services, and technologies. From content and advertising analytics, asset management and licensing, to generative AI, AI voice, and custom solutions, we give people what they need to quickly create, share, or sell content and services so they can keep up with the ever-growing demand for content and grow their organization's revenue.
Stop by the Veritone booth at #W1410 and meet with one of our experts to begin accelerating your content journey with the power of AI.
WANT A FREE EXHIBIT PASS? Use Guest Pass Code: LV79689 and the registration fee is on us!