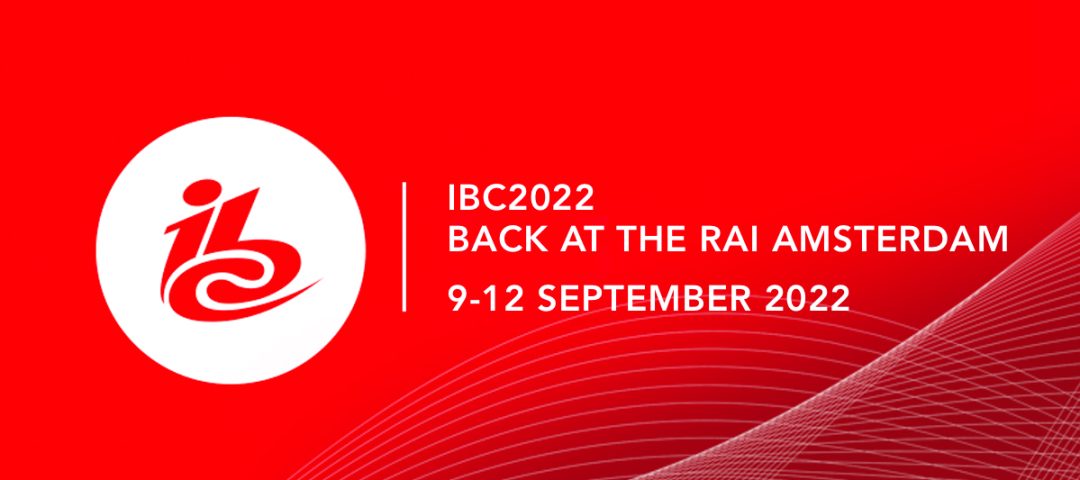 06.9.22
IBC 2022
As the world's most inspiring content and technology event, IBC's vision is to empower content everywhere. Since 1967, IBC has been an event delivered by the industry, for the industry. We can't wait to bring back exhibitors, speakers, visitors, and the entire community to engage with each other, unlock business opportunities, discover the latest innovations and explore the exciting world of content.
IBC sits at the global crossroads of the media, entertainment and technology industries providing an informative, innovative and engaging experience.  Always at the forefront of industry innovation, IBC has historically attracted 55,000+ attendees from more than 150 countries.
The content and technology community is home to many of the most connected and engaged people in the world. This year, we are on a journey to deliver the new normal in an engaging way. WE ARE moving forward, WE ARE here for our industry and together, WE ARE a community.
Check out Veritone in booth 1.A15
Register