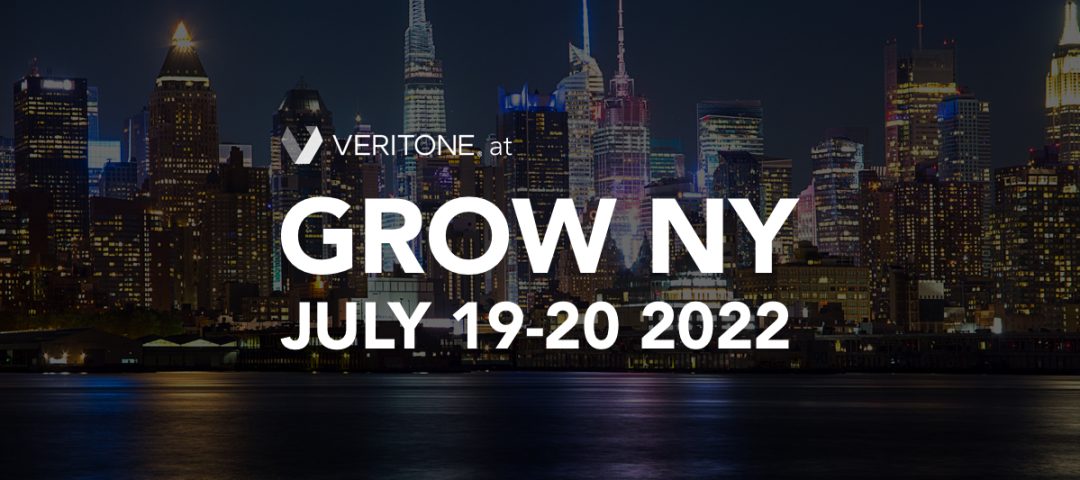 05.3.22
GROW NY 2022
The best retail event in the world returns home to Knockdown Center in Summer 2022.
Hundreds of trendsetting founders, marketers and growth experts share their experiences in creating and scaling multi-million dollar brands.
Through interviews, panels, 'GROW therapy' workshops and much more, we're cutting through the noise to ask the most important eCommerce questions – what is working and not working across your online sales channels, and what tactics are you deploying to drastically improve marketing campaign ROI?
Skip the irrelevant retail trade shows and impersonal conferences this year – and join other like-minded people for an unforgettable day of insightful conversation + human connection.
We can't wait to see you again in Queens for an unforgettable 2-days of retail conversation + human connection.
Apply for GROW NY TIckets