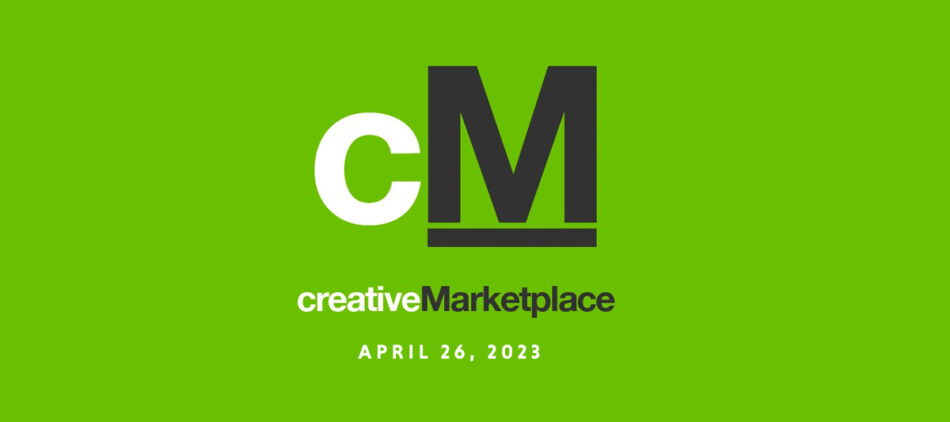 12.6.22
creativeMarketplace 2023
Meet face-to-face with your current and potential footage/audio/photography suppliers.
Get inspired insights from industry visionaries at exclusive cM2021 seminars.
Greet the world's premier footage, photography, and audio agencies from the USA, UK, and Europe.
Network with creative content controllers from all sectors of the communications business.
Enjoy a superb buffet lunch.
April 26,  2023 – 9.30 am to 6.00 pm
Midtown Loft, 267 Fifth Avenue (29th St & 5th Av.) New York, NY 10016
Check out Veritone at table #26 to learn about our licensing solutions!
Register