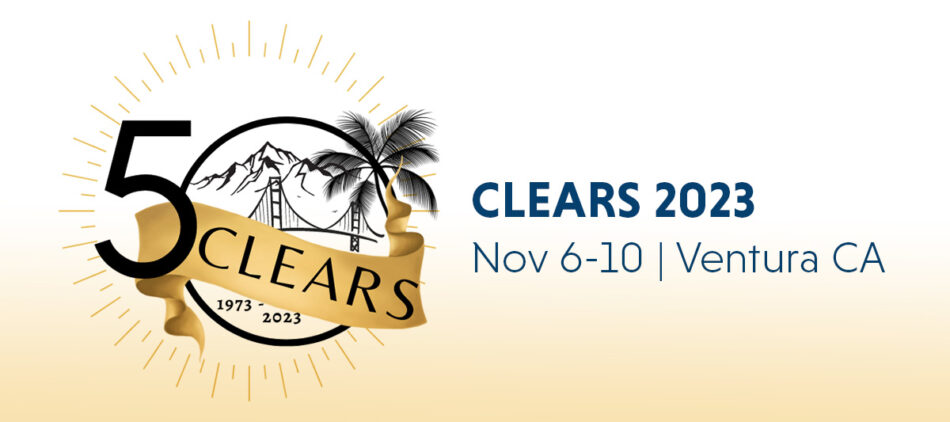 06.29.23
CLEARS 50th Annual Training & Technology Seminar (California Law Enforcement Association of Records Supervisors)
CLEARS offers an Annual Training & Technology Seminar for all persons engaged in criminal justice records, including support staff, supervisory level staff and management level staff. CLEARS hosts the seminar to encourage research for the betterment of record keeping, and keeping attendees apprised of the latest techniques of records management and issues of relevance to criminal justice records.
CLEARS is the only non-profit association in the State of California of its kind who are represented by lobbyists and host our trusted advisors from WPSS Legislative Advocacy and Governmental Consulting annually at seminar.
Be sure to visit the Veritone booth to learn about our records management solutions!
Registration and Info