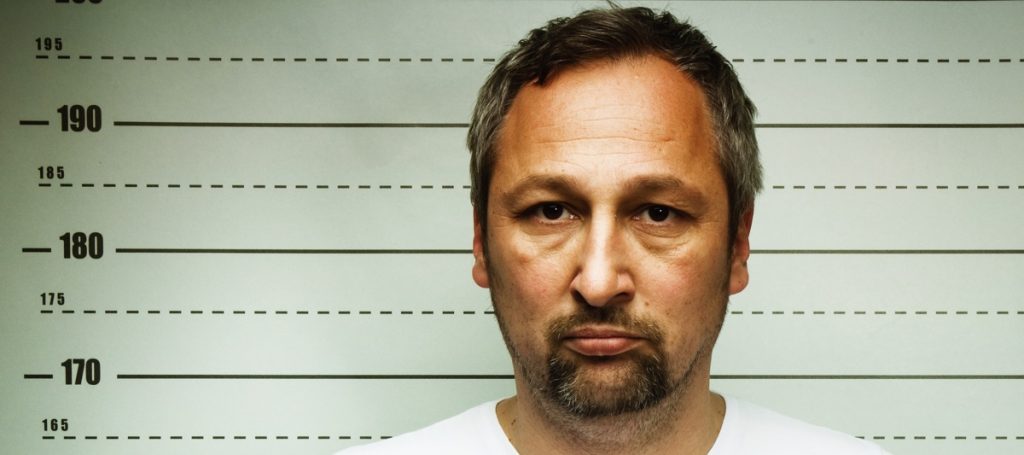 10.11.17
Following a surge in terrorist incidents, Turkish defense contractor HAVELSAN is preparing to introduce an artificial intelligence-based security system that uses face recognition to identify suspects before they commit violent acts.
The system, called ASTARUS, is designed to recognize faces and license plates, according to the Daily Sabah. ASTARUS can scan all photos and personal information related to suspected terrorists.
To perform face recognition, ASTARUS can analyze the symmetry of the suspect's face, the ratio of the eyes, nose and eyebrows. The technology goes further, with a capability to identify suspects based on their retinas and the way they walk.
HAVELSAN is working on a data-analysis agreement that will allow the system to utilize data and intelligence gathered by Turkish intelligence agencies to identify suspects.
The system will operate automatically, issuing alarms to Turkish security forces as needed. ASTARUS also will self-learn and self-develop.
A Turkish official said similar systems that have been deployed operate with 80 percent accuracy. The official added that HAVELSAN will be striving to improve that accuracy rate.
Turkey has suffered a spate of terrorist attacks in recent times with high-profile incidents like the bombing of an airport and the assassination of an ambassador in 2016 and a mass shooting at a nightclub in early 2017.
Turkey in 2016 ranked No. 14 on the Global Terrorism Index, a measure of terrorism activity compiled by the Institute for Economics and Peace (IEP). The country experienced the second-largest increase in its terror score among the top-20 nations ranked. The index encompasses factors including the number of terrorism incidents in various countries, along with related deaths and injuries.
AI technologies are playing an increasing role in combating terrorism.
For example, following the 2013 Boston Marathon bombing, the city installed a system called AIsight. AIsight watches video surveillance camera feeds and alerts authorities if it detects anything unusual.
Terrorism is emerging as a major driver in the development of safe city technologies, including AI face recognition. The safe city is defined as a security system that combines critical security information from a range of sources onto a single IT platform.
The global market for safe city technology and services is expected to expand to more than $20 billion in 2020, up from $14.3 billion in 2016, according to a forecast from IHS Markit.
HAVELSAN also is developing AI technologies designed to address cybersecurity threats and will develop a defense system for cyber issues, according to the Daily Sabah.
John Newsom is executive vice president and general manager for Veritone Government. He is a software executive with an evangelical passion for AI technology who aligns the Veritone Platform with customer and market needs.