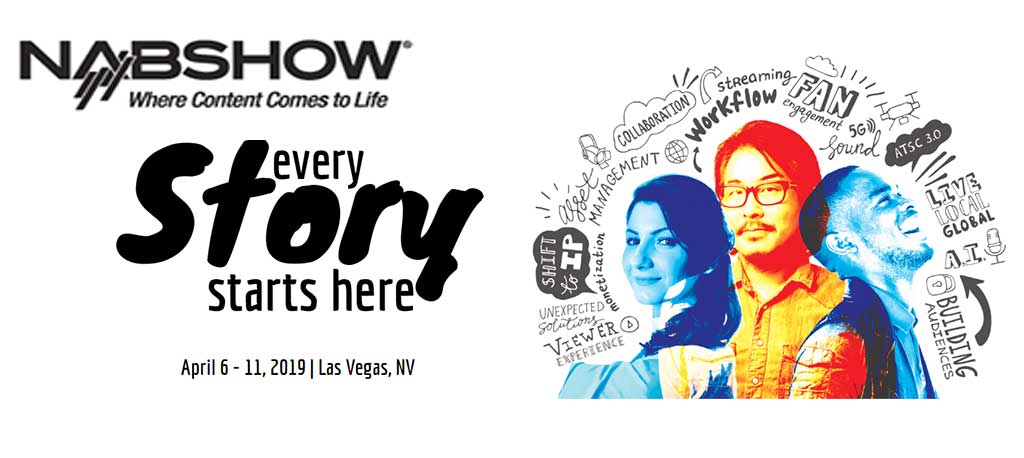 10.22.18
This is the ultimate event for media, entertainment and technology professionals looking for new and innovative ways to create, manage, deliver and monetize content on any platform.
4/8-11/19
Las Vegas Convention Center – Las Vegas, NV
Veritone will partner with a few exhibitors on the NAB show floor. Check back with us in a couple months for details!
For more information or to register, go to https://www.nabshow.com/.