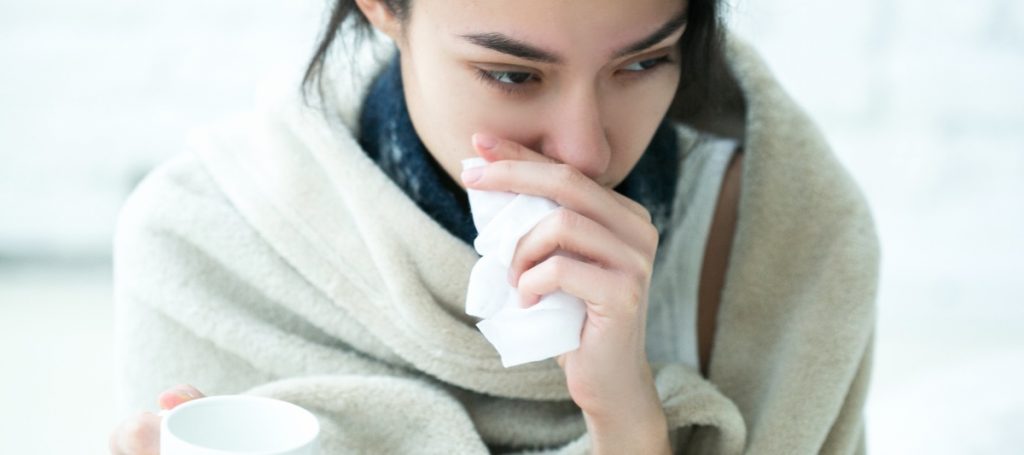 02.2.18
Just as you depend on your local weatherman to tell you whether you need to bring an umbrella to work, medical professionals rely on influenza forecasts to predict the severity of the flu season and plan accordingly. However, these flu predictions are notoriously inaccurate and vague, making it difficult to effectively prepare, allocate resources and implement preventative measures. To address this challenge, new machine-learning prediction technology has been devised that demonstrates a higher degree of accuracy in flu forecasting—including providing more detailed local outlooks.
Dr. Roni Rosenfeld, a machine learning expert at Carnegie Mellon University in Pittsburgh, said he and his colleagues are using the machine-learning prediction algorithms to examine historical data on the spread of flu.
"We make an underlying assumption that this year is going to be, in some senses, similar to a past year," Rosenfeld said in an interview reported by NBC News. Rosenfeld added he wants to drill down into the data to provide more detailed assessments of the flu's impact on individual counties and cities.
"When we track and forecast the flu in regions like the Southeast or New England, there's not a single epidemic going on," Rosenfeld said. "At the local level, the flu hits different cities and counties in different ways and at different times. They could really use a much more specific and customized assessment of what's going on."
Rosenfeld already has attained some success in improving the accuracy of forecasts.
For the past three flu seasons, Rosenfeld's team at Carnegie Mellon's Delphi Group has won a contest run by The Centers for Disease Control and Prevention (CDC) designed to promote advancements in flu activity modeling and prediction.
During the 2016-2017 competition, Rosenfeld's group predicted the season would peak in about the fourth week of January. The group also forecasted the share of outpatient visits for flu-like symptoms would reach a high of around 4.5 percent during that time.
The actual result was a 5 percent peak during the second week of February.
The arrival of machine-learning technology to forecast influenza is a timely development, given the severity of the current flu season.
This year's flu outbreak is considered one of the worst in recent years, with 126,117 confirmed cases in the U.S., according to Dr. Anthony Fauci, director of the US National Institute of Allergy and Infectious Diseases. The total number of pediatric flu-related deaths has amounted to 53 for the season, according to the CDC.
This season has been characterized by shortages of vaccines in regions where the outbreak has been severe.
The advent of more accurate and localized forecasts could help allocate medicines and other resources to mitigate the severity of the epidemic.
The volume and complexity of data being collected is exploding at an accelerating rate, making traditional data-processing methods inadequate to handle the onslaught. To gain insight out of chaos, organizations are turning to artificial intelligence solutions like aiWARE.
aiWARE lets every person and every organization do more through the power of AI. Our operating system for AI solves critical and often systemic issues by leveraging an advanced yet extensible AI ecosystem.