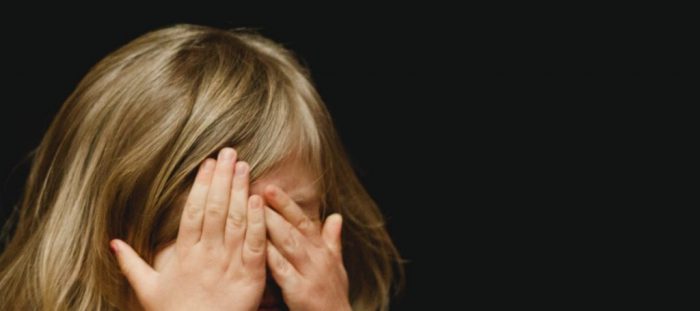 12.22.17
The process of scanning digital photos and video to find evidence can be taxing on police forces, requiring endless man-hours to examine and evaluate the content of images. This toll is magnified when law enforcement professionals are searching for images that depict child abuse, a process that can have a traumatic impact on investigators' psyches. To relieve officers from this burden, London police plan to use advanced cloud-based AI image recognition technology to automate the task of trawling through this content, according to The Daily Mail.
With the Metropolitan Police collecting an increasing number of high-resolution images from PCs and mobile devices, the force is straining to store all this information at its own server center. Last year, the organization examined 53,000 devices in search of indecent images of children. The city currently is using image recognition technology that isn't advanced enough to detect indecent imagery, requiring manual review.
To address these challenges, the Metropolitan Police force's digital forensics department plans to migrate its data storage operations to cloud-based services run by a major operator, such as Amazon Web Services, Google or Microsoft. The force then will use advanced analytics technology available from these companies, including image recognition.
"We have to grade indecent images for different sentencing, and that has to be done by human beings right now, but machine learning takes that away from humans," said Mark Stokes, head of the Metropolitan Police's digital and electronics forensics operation, in a quote presented by The Daily Mail. "You can imagine that doing that for year-on-year is very disturbing."
Using the cloud-storage and AI-based image recognition technology, the police could develop a system to detect abusive images within two to three years, Stokes said.
The challenge faced by the Metropolitan Police reflects a global dilemma that police forces are confronting all over the world. Today's law enforcement agencies have access to unprecedented amounts of content generated by various technologies, from video cameras to social media sites, to mobile devices. However, such data is generating a massive deluge of data that exceeds the capabilities of humans to digest and analyze.
For instance, it took the police four months to investigate 200,000 hours of surveillance footage to identify suspects from the London riots that occurred in 2011.
To manually process all this data, law-enforcement agencies have been forced to engage in a hiring boom. Full-time employees at U.S. sheriff's offices increased by nearly 60 percent from 1993 to 2013, according to the Bureau of Justice Statistics (BJS). Much of this increase was accounted for by full-time civilian employees who perform clerical tasks, which can include reviewing and recording video content.
The use of image recognition AI technology can accelerate and hasten this process of analyzing this data, and make it practical to scour petabytes of information to find and evaluate evidence of crimes.
Tom Avery is a state and local law enforcement subject matter expert for Veritone Government. He is a former deputy sheriff with a passion for accelerating investigations, solving crimes and who effectively aligns the Veritone aiWARE platform with public safety missions.