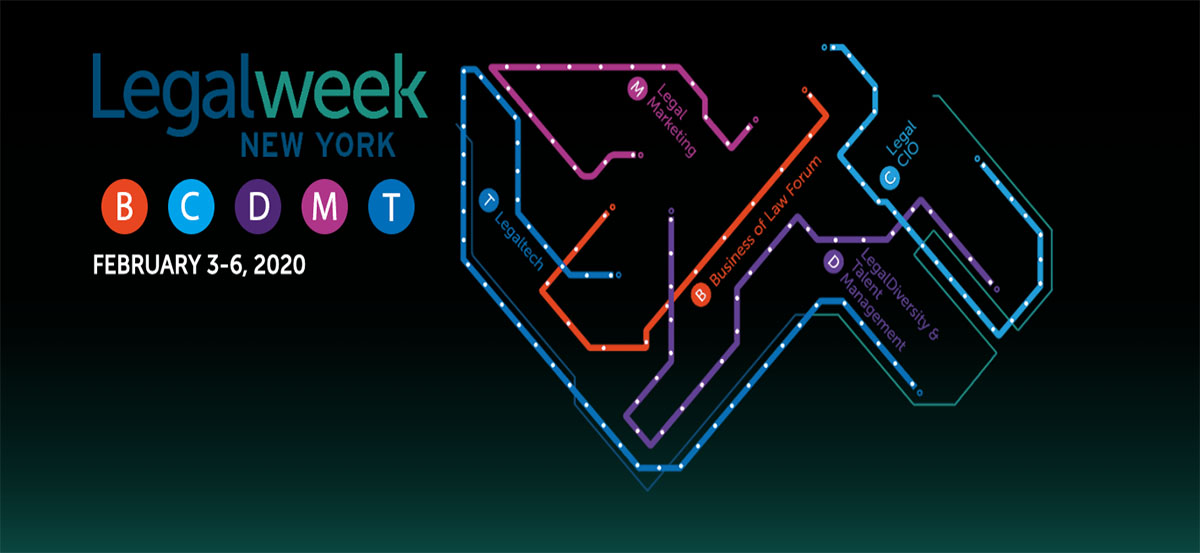 07.26.19
February 3-6, 2020
Where Business Gets Done. From product launches to new mergers and business deals. Legalweek remains the leading event where major legal business is generated.
Standing room only. Legalweek 2019 featured record-breaking attendance for the opening keynote presentation led by Loretta Lynch and Alberto Gonzalez.
Thousands of the most powerful leaders in law came, saw, and left with new strategies, business contacts, and technology solutions.
Check Veritone out in booth 116!
For more information and to register, click here.