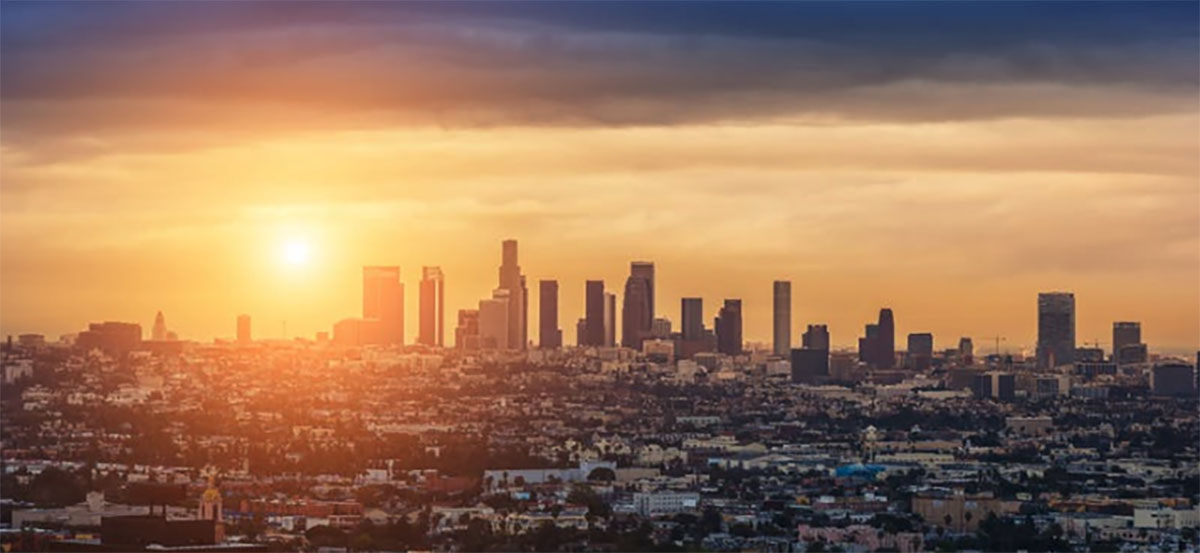 07.26.19
October 26, 2019
SoCal Data Science Conference is a data science learning platform to connect data science enthusiasts. We will demonstrate cutting-edge technology and feature a variety of data science experts covering topics including industry trend, data science application, open-source software, machine learning and many others.
This is the must-attend event for anyone that is already in the field or just looking to expand their career network in the Data Science arena.
Veritone's Aaron Edell, Senior Director of Product Management will be sitting on an AI related panel.