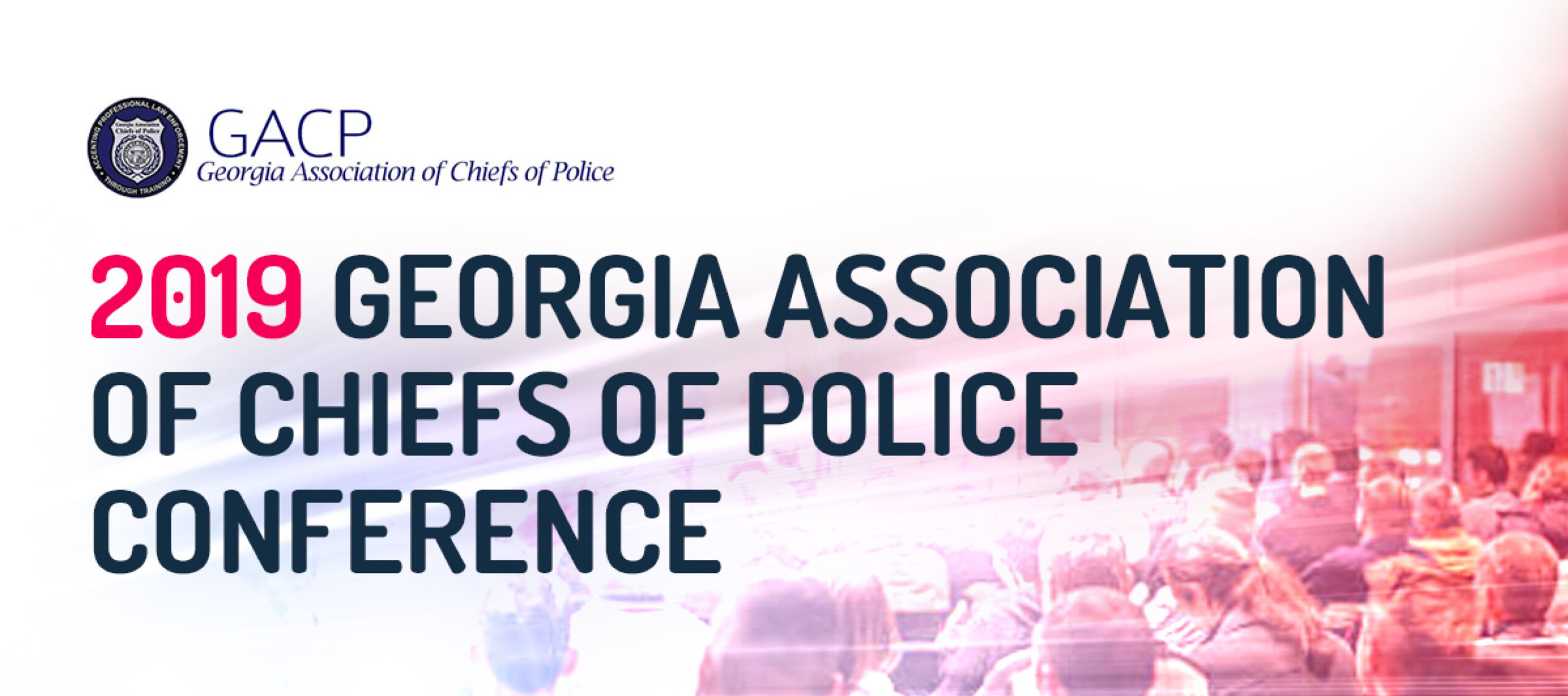 04.22.19
July 21-22, 2019 – Savannah Convention Center, Savannah, GA
Learn about Veritone's solutions for state government at the GACP Summer Training Conference.
Savannah International Trade and Convention Center
One International Drive, Savannah, GA 31421
The Georgia Association of Chiefs of Police is dedicated to providing police services in the State of Georgia aimed at achieving more effective and efficient crime control, reduced fear of crime, improved quality of life, and improved police legitimacy, through a proactive reliance on community resources that seeks to minimize crime-causing conditions.
Visit Veritone at the GACP Summer Training Conference in booth # 312 to see our line of Government Solutions!