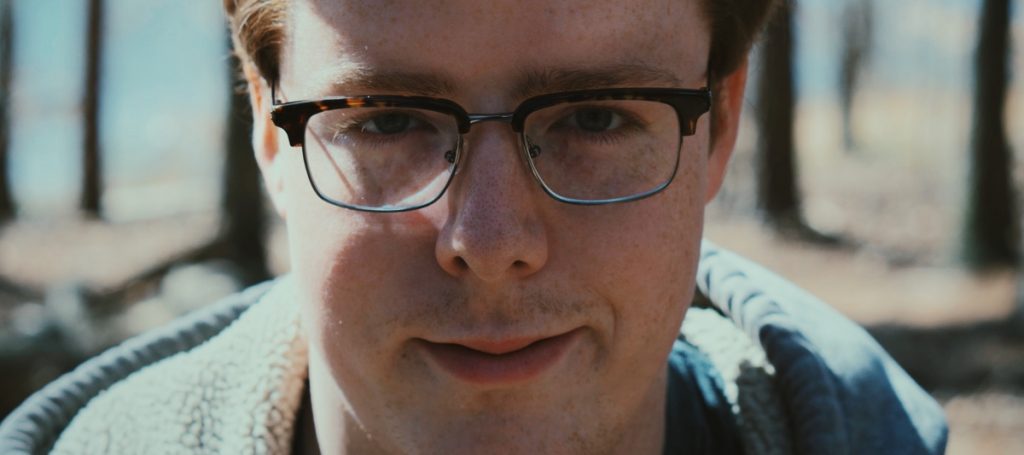 10.8.17
Finding the right candidate for a job can be hard—but a new solution from Utah-based ZIFF Inc. may make the process easier by using face emotion technology.
ZIFF said its program can observe subtle behaviors that could indicate the suitability of applicants for specific jobs, according to Scripps Media. The program can be taught to collect data on behaviors like eye movement, smiling and micro-expressions. This data can be assessed and analyzed to predict how well someone would perform in an occupation.
"I can get an interview on my phone and so I pull up an app on my phone from the email. I'd be directed to answer certain questions. I'd be prompted say 'are you ready for question one?'" said Ben Taylor, chief data officer of ZIFF in comments reported by Scripps.
"It's actually pulling out what we call digital competencies," Taylor said. "So that would be friendliness, attention and then the contents of what you say. So, what did you say during the interview process? How did you deliver it? And in the end, it takes tens of thousands if not more points to make decisions."
Ziff claims its technology leads to faster hiring, finds better matches for specific jobs.
As a collateral benefit, the facial emotion technology can help eliminate biases from the candidate-selection process. The system excludes any focus on things that aren't relevant to the qualifications for a position, such as race, age or sex.
Taylor indicated that it's possible for AI technology to eliminate racism in hiring processes, according to Scripps.
Facial recognition and facial emotion technology is gaining increased acceptance in various applications in the business and public safety sectors.
Examples include:
Walt Disney is using facial emotion algorithms to gauge audience reaction to its films.
Facebook has applied for a patent for a face-emotion technology that checks on the feelings of subscribers viewing content on the social media network.
Russian startup based NTechLab said its FindFace face-emotion software can detect behavior that may portend illegal activity.
Beyond face recognition and emotion, ZIFF offers AI technology for a range of other applications.
The company's algorithms are used in drones to support semi-autonomous flight. ZIFF also can sort through vast digital libraries of photos and find the best images among them to use in photobooks. Furthermore, ZIFF has developed an AI Beauty Score, which it claims is more accurate than plastic surgeons as rating people's appearances.
Nirel Marofsky is project analyst for the cognitive engine and application ecosystem at Veritone. She acts as a liaison to strategic partners, integrating developers and their capabilities into the Veritone Platform. Learn more about our platform and join the Veritone developer ecosystem today.