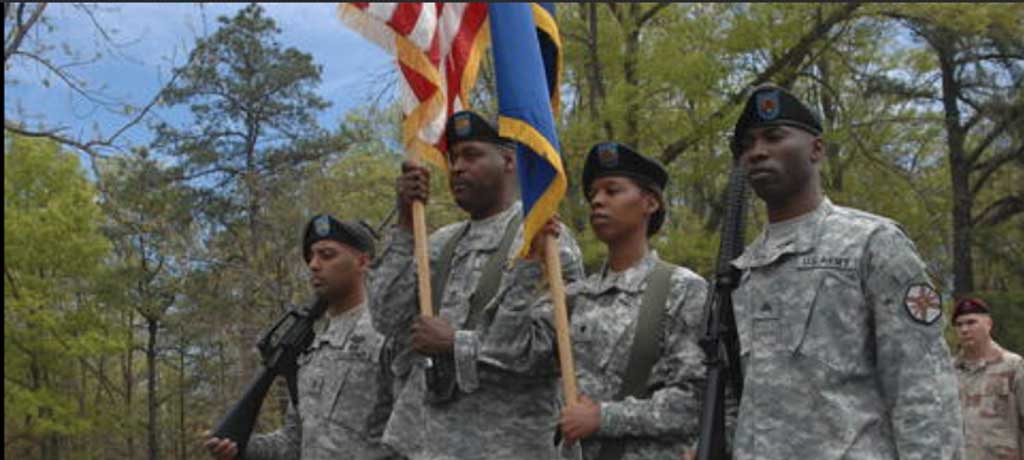 09.9.16
Author – Sergio Nazzaro – Wazee Digital
I returned from my deployment to Afghanistan in early 2013 and was greeted by friends and family at Denver International Airport. To this day, anytime I ride the train at DIA and take the escalator up to the main terminal, I relive that incredible feeling. I was a changed person, but for the most part I still felt like me. Sure there were a few days where anxiety ran high and I felt out of place, but that was normal, right?!
Unfortunately, it wasn't until almost two years later that I realized I had a problem. You see, when you are in a warzone you learn to deal with it. Deal with everything that comes with combat. You turn off all of your emotions and go on autopilot so you can get through it. In doing so, you really disrupt up the other areas of your life upon your return. For the longest time I would walk around on edge. I had severe anxiety, deep depression, and felt dead inside…completely emotionless. Those emotions never came back on naturally. I was incapable of feeling your normal spectrum of emotions. I was not able to connect with people on a deep level. This was because I had turned off all my emotions to protect myself. Add in the "experience" of being in a combat zone on top of that – and I had created some very difficult walls to break down. After a while, through meditation, dedication, and awareness on this part of my health, my emotions did turn back on. And when they did, it was extremely overwhelming and scary. Then there was an event in my life that turned out to be the tipping point – and it forced me to seek outside help. I knew I could no longer continue to live the life I was living, because it wasn't sustainable. I hadn't felt anything for almost 2 ½ years, and now it had all hit me at once.
When I accepted this role at Wazee Digital, I was just beginning to seek help for my Post Traumatic Stress Disorder (PTSD). At the time I didn't think much of it, but I was given the opportunity to work with the Department of Defense (DOD) in a very different forum. One of my first tasks as an Account Manager was to create a public website that would bring to life the DOD military imagery archive and provide access to the American public. After a few months of working on this project, I began wondering if there was any footage from my deployment location.
After weeks of consideration, and multiple conversations with my therapist, I chose to do a search on my location in Afghanistan. At first it was very overwhelming, to the point where I had to leave the office on multiple occasions and surround myself with people walking around Downtown Denver to feel like an average citizen again. But once I was able to finally sit with those images, and watch those videos that are stored in Wazee Digital Core, I felt my mindset start to shift. I was no longer looking at my time in Afghanistan as a negative experience, but rather in a positive light. It was no longer something that defined me, but was something that refined me. I was able to see it as an opportunity, and finally notice the invaluable skills being in a warzone taught me.
People aren't supposed to see death and experience combat and come back okay. For the longest time I felt like I had to be okay because that is what the military trained me to do. But what I have realized is that by telling my story and exposing myself to this footage it has helped me heal. At the time I was presented with an opportunity that would serve the American public and give them access to this footage through "Images of Freedom." I had no idea, that in the end, it would end up serving me as well.