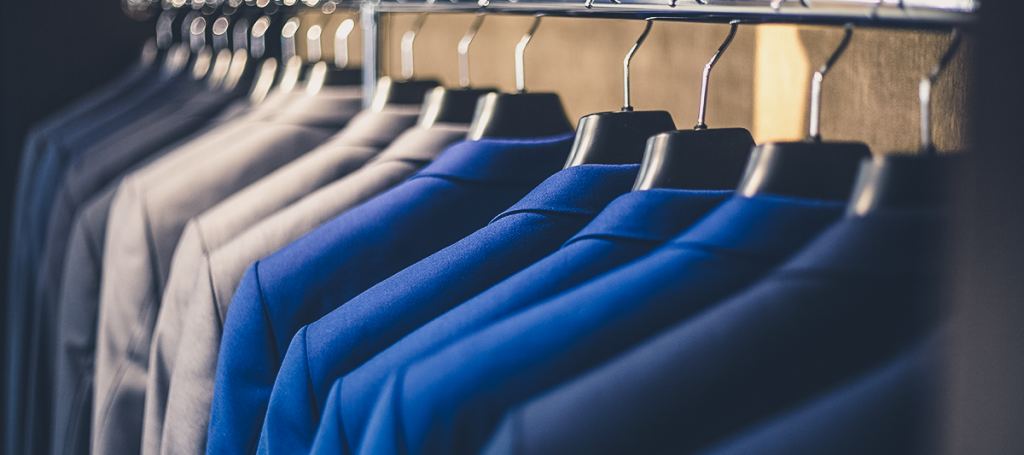 03.31.18
What will be in style next year? It's the most important question facing the fashion industry, with the fortunes of brands rising and falling based on their success in anticipating trends months in advance. Now one startup says it has found a new way to forecast fashions using artificial-intelligence (AI) image recognition.
Fashion technology provider Heuritech launched what it calls the world's first AI service that can anticipate fashion trends based on the analysis of millions of images that appear on social media, as reported by Forbes. The images are analyzed using what Heuritech describes as its cutting-edge image recognition technology.
"Social media is disrupting the fashion industry, shifting the power structure that shapes and influences trends, and therefore sales, away from a few glossy magazines to millions of consumers," Tony Pinville, CEO of Heuritech, said to Forbes. "By capturing and analyzing these new voices in real-time, our AI technology allows brands to predict fashion trends months before they happen, adapt their designs and better plan their merchandise mix."
Heuritech's image recognition technology allows it to identify specific brands, noting how often they appear in social-media images.
Heuritech's technology is already gathering attention, with the startup signing high-profile labels Louis Vuitton and Christian Dior as its first customers, Forbes reported.
The company said its technology is suited for product development tasks. For example, labels can quantify market trends in real-time to find signs of new trends.
Labels also can use the technology for merchandise planning, discerning fleeting fashion trends from those with staying power.
Heuritech's technology also benefits fashion marketing and communications efforts, gathering insights on clients that can help target ad campaigns. It also can gauge the return on investment by monitoring product performance. The technology can help identify clients and influencers that fashion labels should engage with.
Paris-based Heuritech has a staff of 22, half of which have doctorates in AI. The company in November raised about $1.3 million and plans to undergo another round of funding this year. Among Heuritech's plans is the establishment of new offices in the United States and Asia.
"We've reached product-market fit and successfully signed two of the biggest luxury fashion house on the planet," said Charlotte Fanneau, vice-president product, and marketing at Heuritech, in comments related by Forbes. "Now, it's time to scale fast and accelerate our growth globally."
AI is gaining traction in the fashion industry, with businesses and researchers developing different ways to apply the technology to forecasting trends.
In 2017, researchers from the University of California, San Diego, and Adobe described how AI can be trained to learn an individual's style, create images of apparel that matches that style and then use that information to help predict broader fashion trends.
Allen Kim is head of ecosystems at Veritone. He oversees developer partnerships, the cognitive engine ecosystem, and media ingestion for the Veritone platform. Learn more about our platform and join the Veritone developer ecosystem today.