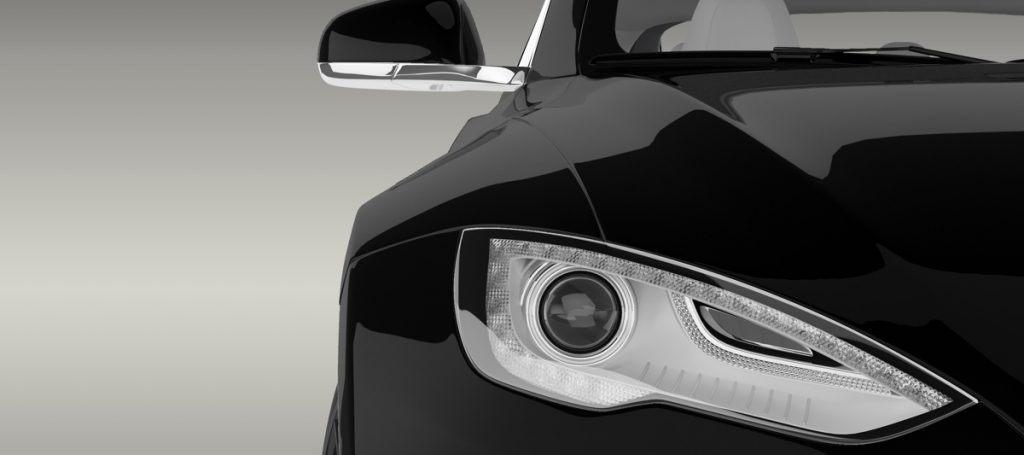 10.13.17
Massachusetts Institute of Technology researchers have devised a computer vision system that monitors subtle shadows to detect objects that are hidden from view.
The CornerCameras system from the MIT Computer Science and Artificial Intelligence Laboratory (CSAIL) observes light reflections to perceive unseen people or things. The computer vision system uses these reflections to estimate the speed and direction of these concealed objects.
CornerCameras is capable of seeing "penumbras," which MIT defines as fuzzy shadows cast by objects that are beyond an observer's line of sight.
To illustrate this phenomenon, imagine walking down an L-share hallway where a wall stands between you and objects situated around a corner. While these objects aren't visible directly, they produce penumbras on the ground that are discernable to cameras.
By looking at the penumbras, CornerCameras can generate one-dimensional images that depict the hidden objects. The computer vision system combines multiple images over a short period of time to distinguish objects that are moving and determine their path.
"Even though those objects aren't actually visible to the camera, we can look at how their movements affect the penumbra to determine where they are and where they're going," said Katherine Bouman, the lead author of a paper describing the CSAIL CornerCameras system, in a press release quote. "In this way, we show that walls and other obstructions with edges can be exploited as naturally-occurring 'cameras' that reveal the hidden scenes beyond them."
MIT plans to test the technology on wheelchairs and then adapt it for cars.
"If a little kid darts into the street, a driver might not be able to react in time," Bouman said. "While we're not there yet, a technology like this could one day be used to give drivers a few seconds of warning time and help in a lot of life-or-death situations."
Further in the future, CornerCameras could be used in self-diving vehicles, allow them to detect and avoid collisions with cars and pedestrians at blind intersections. The system also could be employed in emergency rescue operations, detecting disaster victims trapped in hidden places.
The system can work with a smartphone camera, providing an inexpensive alternative to conventional solutions for seeing around obstacles. Current solutions use lasers that are aimed at points that are visible to both the observable and hidden scene. They then measure how long it takes the laser light to bounce back to determine the location, speed and direction of objects located around corners.
These systems can be costly and complex compared to the CornerCameras solution using a combination of a smartphone camera and a computer vision algorithm.
Tyler Schulze is vice president, strategy & development at Veritone.  He serves as general manager for developer partnerships, cognitive engine ecosystem, and media ingestion for the Veritone platform. Learn more about our platform and join the Veritone developer ecosystem today.