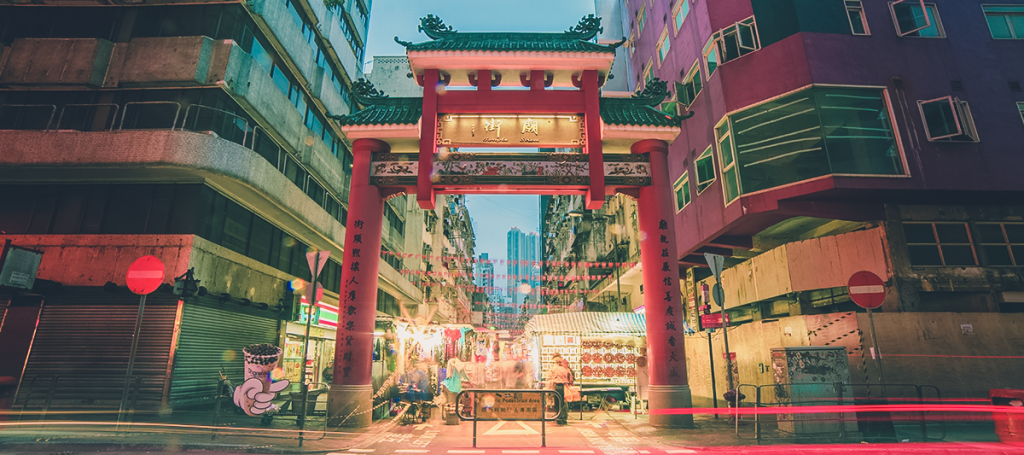 03.25.18
In 2017, China surpassed the United States in investments in artificial-intelligence startups, a phenomenon largely driven by the country's efforts to deploy face recognition technologies for surveillance applications, according to a report from CB Insights.
Nearly half of global equity funding in AI startups went to China last year, at 48 percent, compared to just 38 percent for the United States. This represents a dramatic shift, given that China accounted for just 11.3 percent of AI funding in 2016, as reported by the Leaders League.
The rapid reversal of fortunes in investments represents a pivotal development, given the increasingly critical role AI is playing in the defense, security, surveillance, and intelligence fields.
"Today, AI is about more than just tech. Politics are in play, too," CB Insights noted. "It's about geopolitical dominance. It's fear over who has the better AI system."
China's rise to AI investment leadership represents a major element of the country's initiative to take leadership in the AI market by 2030. For the United States and the world's other top military and economic powers, China's bid for AI supremacy is an issue of national importance.
"…China is racing ahead in AI startup funding and patents," CB Insights observed. The stakes are high. In 1960, John F. Kennedy campaigned on the 'missile gap' between the US and the Soviet Union. Today, governments will increasingly rate their gaps in terms of AI and cyber capabilities. The new missile gap is a cyber gap."
Beijing in 2017 announced its national development plan for AI, which called for the creation of a $150 domestic industry within 12 years.
Much of China's efforts in the AI field are being devoted to face recognition, a technology often used to keep tabs on the activities of citizens.
Three Chinese unicorns are specialists in the face recognition field: Megvii, SenseTime and CloudWalk. Megvii reportedly possess biometric data on the nation's entire population, while SenseTime is valued at $1 billion, and CloudWalk was just granted $301 million from China's Guangzhou local government.
China's government is engaging in widespread deployment of face recognition systems for identification and security purposes. For example, police are using the technology to identify and detain train passengers who aren't permitted to travel.
Face recognition technologies could help the country manage its vast database of national identification photos. This database contains more than 1 billion photos, compared to about 400 million in the United States, according to the Financial Times.
Allen Kim is head of ecosystems at Veritone. He oversees developer partnerships, the cognitive engine ecosystem, and media ingestion for the Veritone platform. Learn more about our platform and join the Veritone developer ecosystem today.