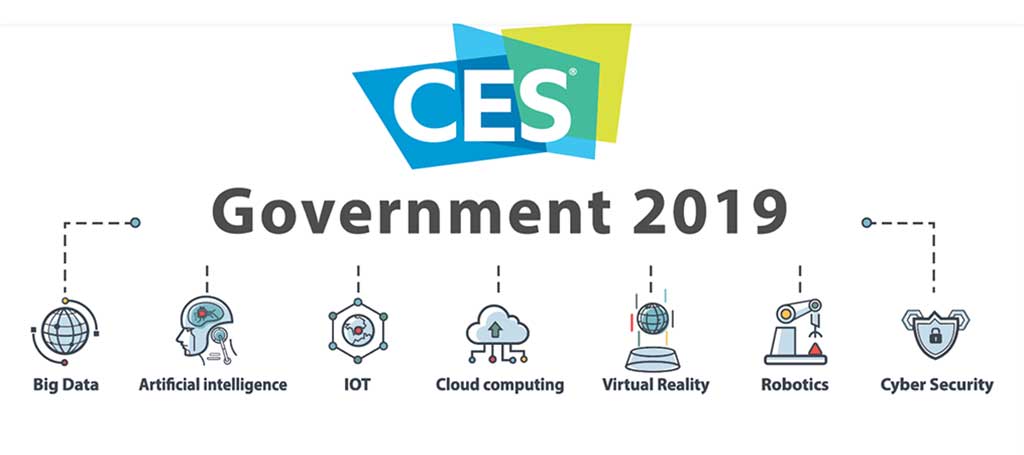 10.24.18
CES-G 2019
1/10-12/19
Las Vegas, NV Park MGM
CES Government has a rich 14-year history of bringing together top leaders from government and industry – all levels of government, critical infrastructure, U.S. partner nations, and top names in technology innovation.
It is the sector's premier annual summit and the only one partnered with CES – the world's most prestigious technology showcase.
What to expect at CES Government 2019…
MISSION
Law Enforcement and Homeland Security
Defense and National Security
Transportation and Smart Cities
Internet of Things (IoT)
Healthcare
Critical Infrastructure: Energy, Finance and Communications
TECHNOLOGY
Smart Cities
Artificial Intelligence
Advanced Analytics
Internet of Things (IoT)
Cloud and Iaas
Cybersecurity
See Veritone's CEO and Chairman, Chad Steelberg showcase Veritone's real-time work with local and state governments!
For more information or to register, go to CES-Government 2019