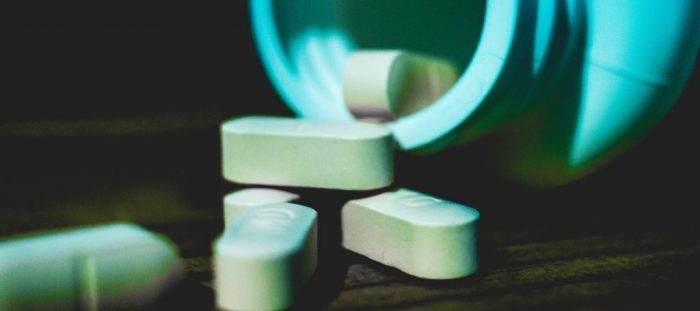 01.6.18
Each day, more than 90 people die from opioid overdoses in the United States, twice the death rate suffered by U.S. soldiers during the peak year of the Vietnam War. To address this crisis, an Indianapolis firm is employing AI data analysis techniques to track narcotics abuse trends in real time, helping agencies target their drug-interdiction resources.
The firm, called hc1, specializes in processing the cornucopia of medical data covering clinical and diagnostic information. Using AI techniques, hc1 said it can transform this information into holistic profiles of providers and patients, improving the quality and personalization of healthcare.
The company's technology is also applicable to opioid data, as reported by Xconomy. U.S. drug abuse data tends to be vague, inconsistent and documented in widely varying formats.
However, hc1 has developed a dashboard that gathers information from drug-test labs throughout the nation. The dashboard takes this information and uses AI data analysis to identify trends and patterns.
"We use machine learning to generate a view into what's happening across America," said Brad Bostic, CEO of hc1, in a quote reported by Xconomy. "It's an early warning system. We can see leading indicators that allow us to predict where to put resources to lower the misuse of opioids. Federal and state governments are deploying funds to reduce opioid use, but it's very hard to measure impact. If we can look by county or ZIP code, it really helps to say whether an investment in a population is lowering misuse and abuse."
One of the key advantages of hc1's approach is that it provides up-to-the-minute information on drug abuse trends in specific locations.
The company is applying its technology in its home state of Indiana, where 1,100 drug overdose deaths occurred in 2014. Working with the state's Management Performance Hub (MPH), hc1 said its gathering information and generating real-time insights on the opioid crisis statewide.
Bostic told Xconomy that the MPH has an extensive stockpile of historical data. The data will be used by hc1 to introduce "more live, leading indicators so they can inform other state agencies."
"We're fortunate to have a progressive home state that understood the importance of this data and wanted to be a subscriber," he added.
Bostic anticipates that other state and federal agencies will work with hc1 as well. Major uses for hc1's technology will be monitoring the effectiveness of previous drug efforts and identifying communities where new initiatives are required.
Tom Avery is a state and local law enforcement subject matter expert for Veritone Government. He is a former deputy sheriff with a passion for accelerating investigations, solving crimes and who effectively aligns the Veritone aiWARE platform with public safety missions.