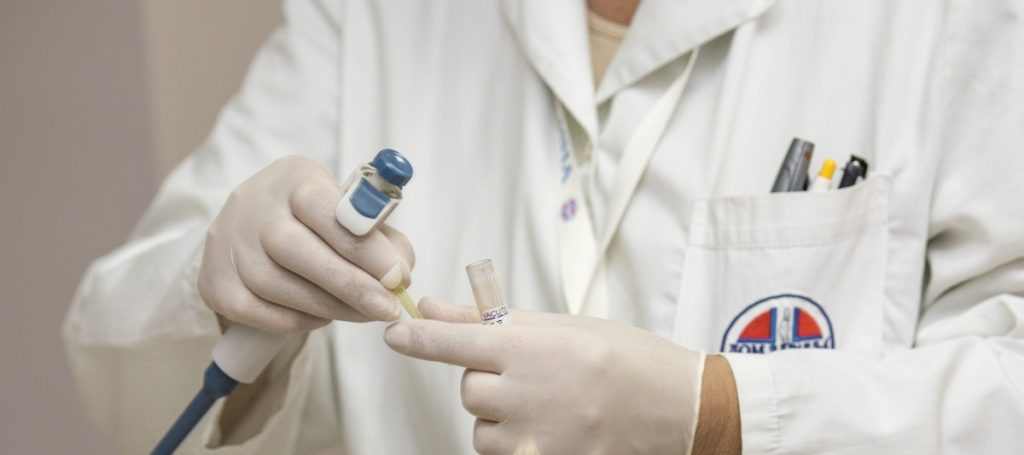 03.8.18
Doctors have a lot of questions about their patients, from the precise nature of their conditions, to the expected length of their next hospital stay, to their estimated lifespan. Luckily, there's an algorithm for that—a new AI prediction system developed by Google that can forecast the outcome of patients' hospital visits by improving diagnoses, enhancing treatment and cutting costs.
The Google algorithms, based on deep neural networks, use AI prediction techniques to forecast a range of factors related to patient care. The system is particularly aimed at treating patients who are suffering severe pain, known as "palliative" care, or at caring for individuals who are afflicted by terminal conditions.
The use of the algorithms was described in a research paper entitled "Improving Palliative Care with Deep Learning" that was authored by Google in cooperation with researchers from Stanford, the University of Chicago and the University of California.
"Improving the quality of end-of-life care for hospitalized patients is a priority for healthcare organizations," the researchers observed. "Studies have shown that physicians tend to overestimate prognoses, which in combination with treatment inertia results in a mismatch between patients' wishes and actual care at the end of life."
The paper's authors noted that the Google AI prediction algorithm can provide more accurate diagnoses, leading to a more appropriate level of care.
The paper said that the algorithm was trained by using Electronic Health Records (EHR) gathered from previous years. Each time new patients are added to the system, their EHR information is evaluated by the AI prediction algorithm. If the algorithm identifies a patient likely to benefit from palliative treatment, it can alert a hospital's palliative care team.
"Our predictions enable the Palliative Care team to take a proactive approach in reaching out to such patients, rather than relying on referrals from treating physicians, or conduct time-consuming chart reviews of all patients," the paper noted.
The capability to predict the medical needs of patients could deliver enormous benefits for the health industry.
"The need is urgent and immense: each year in the U.S., healthcare-associated infections lead to 99,000 deaths, problems with medications cause more than 770,000 injuries and deaths and unplanned hospital readmissions cost as much as $17 billion," Katherine Chou, Google's head of product and research, wrote in a blog post. "There are also pressing global issues: every year 43 million people worldwide are affected by medical errors, most in middle- to low-income countries. While significant headway has already been made, a number of clinicians have reached out to Google to ask whether better use of health information could produce better outcomes."
Stephan Cunningham is vice president, product management at Veritone. Working in concert with core internal teams including industry-specific general managers and engineering as well as directly with clients and prospects, he leads the disciplines and business processes which govern the Veritone aiWARE platform.